Win a Pre-Weigh Ounce at Your Favorite Store for $1
Every day this June one lucky LivWell Rewards member will have the chance to score an ounce of pre-weigh flower of your choice for one dollar! A winner will be randomly selected every day in June. No need to enter but you must meet all requirements to be eligible. Winners will be notified over email and will need to specify the store of their choice at which they will redeem this offer.
Requirements:
You must be a LivWell Rewards member with a valid email address.
You must have shopped and made a purchase at a LivWell store in the last week.
If you aren't a LivWell Rewards member now is the time to sign up!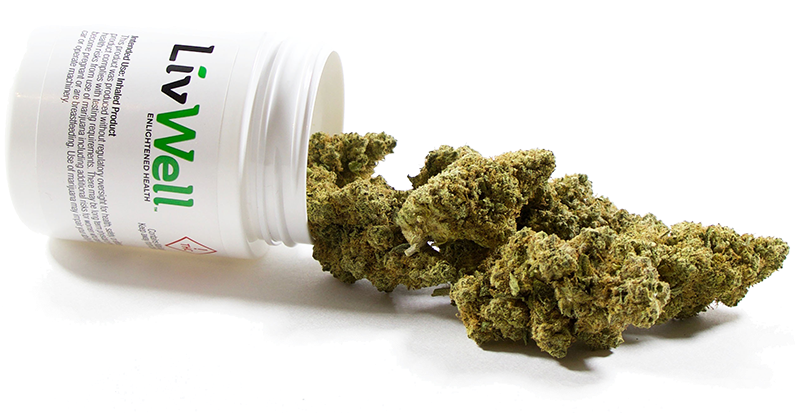 *Limit one winner per day. **One ounce per day total.