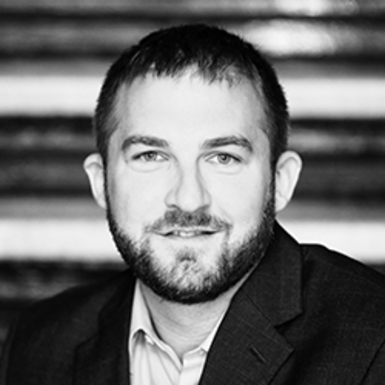 Brian Keegan
Vice President of Business Development
After serving in a variety of retail store management roles at LivWell, Brian Keegan now serves as LivWell's Director of Business Development.
A self-proclaimed "entrepreneur at heart," Brian started his own business at age 15 and grew it into a multi-person team before selling it after college. He also spent time working in mortgage lending and loss mitigation for a banking institution after graduation but found that his career in cannabis at LivWell was an excellent match for his entrepreneurial spirit.
In addition to his work with LivWell, Brian helps facilitate fundraising for the Cannabis Trade Federation and serves on the advisory board for Headset, a cannabis data intelligence business.