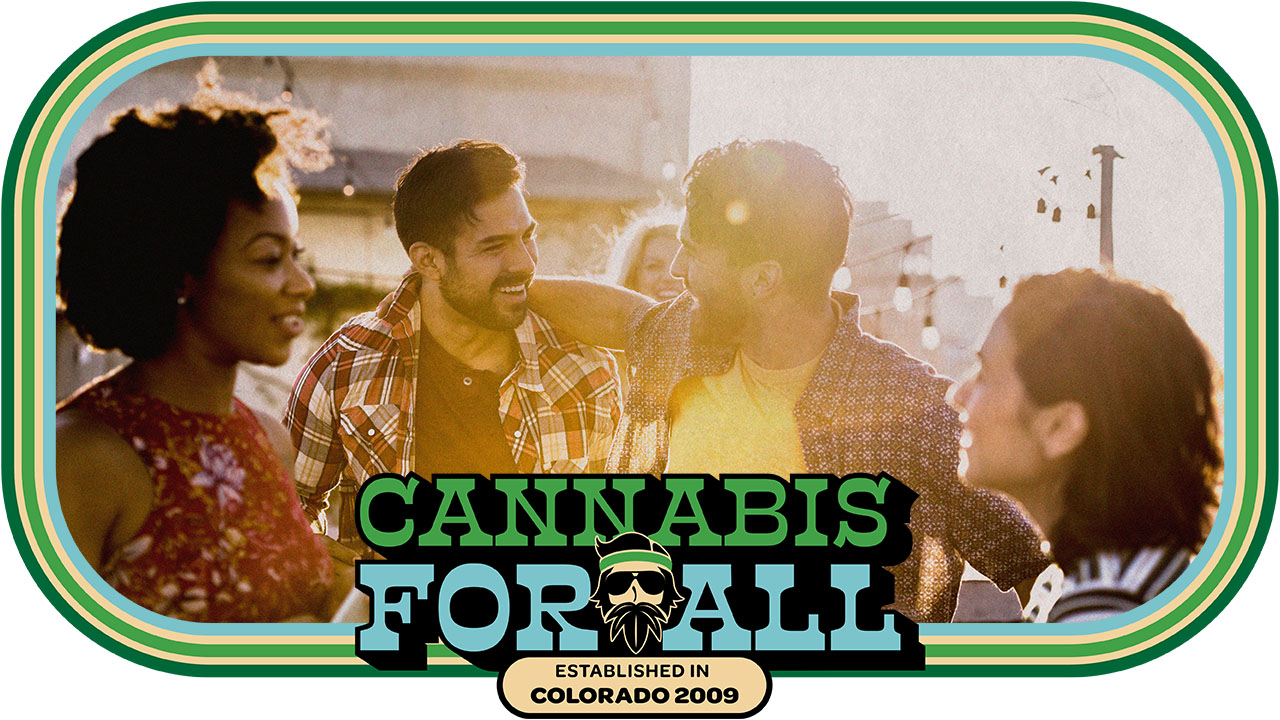 Freedom. Independence. Choice.
LIVWELL IS CHAMPIONING ACCESS TO GOOD CANNABIS FOR EVERYONE. TODAY, YOU CAN GROW, BUY AND USE CANNABIS BUT SIGNIFICANT LIMITATIONS AND OBSTACLES STILL EXIST. WE OFFER THE HIGHEST QUALITY AND AFFORDABILITY
---
We grow our own
Our innovative farmers and scientists hand cultivate more than 40 strains of cannabis to exacting standards to meet every taste.
We carry one of the largest product selections in the country
Including many of the most well-known brands and a full line of glass and accessories
We cultivate a superior customer experience
Our budtenders are friendly, knowledgable and can help you find the perfect products to meet your needs, tastes, and preferences. We have a large and expanding network of dispensary and provisioning locations.
---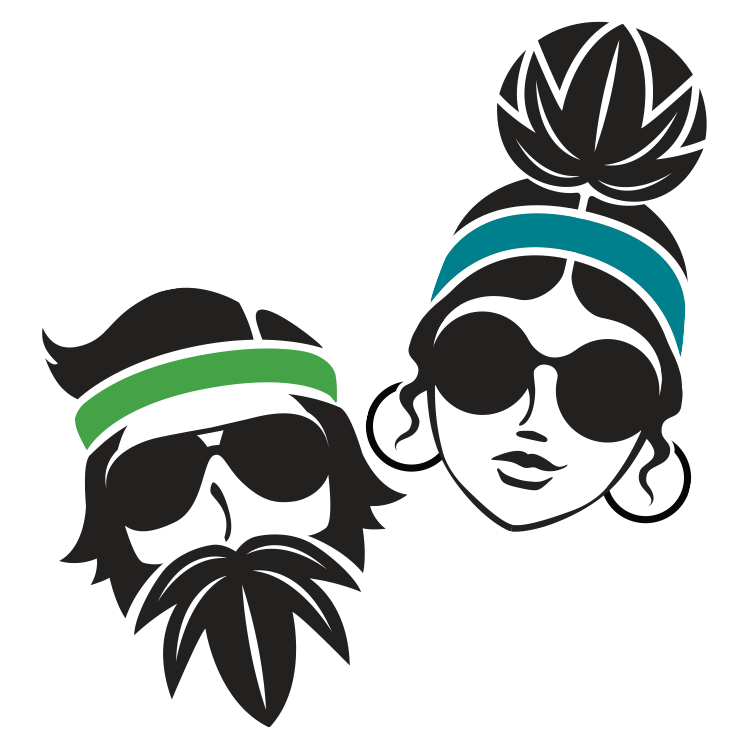 A message from your Buds
Taking Back "Cannabis"
For decades we have faced prejudice and discrimination but expanding legalization is changing all of that. To overcome the obstacles that are still out there, we have to change the conversation from perception to fact. To not only promote cannabis but to let the world know we are well informed, passionate and will not be deterred.
The Cannabis Natives
What better place to start than Colorado, one of the places legalization got a foothold and where LivWell got its start all the way back in 2009. Our origins and company culture have been connected to nature and the natural world from day one. And, while we continue to grow and evolve, we never lose sight of why we got into this in the first place.
We are friends, professionals, hikers, athletes and neighbors, young and old... and there are a lot of us!
---