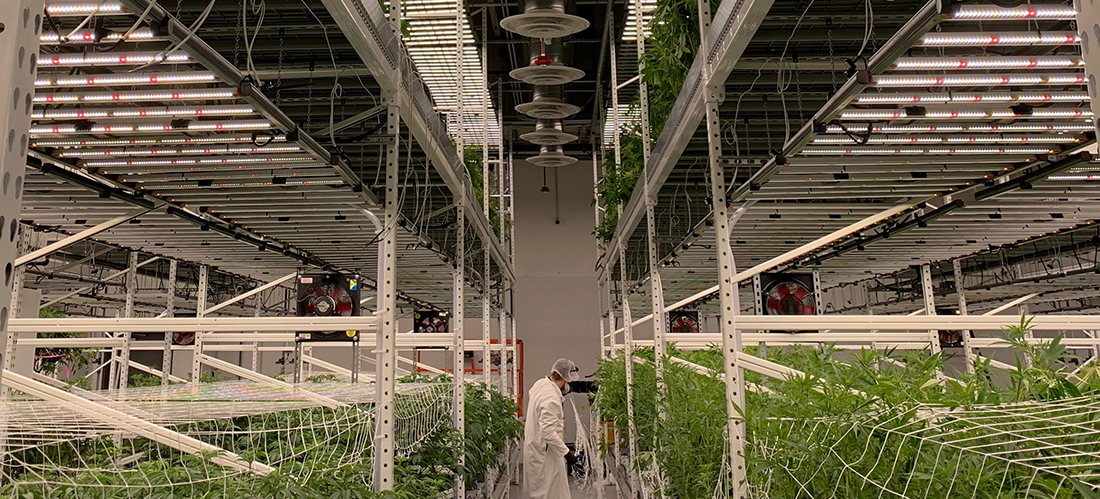 About LivWell
Established in the great state of Colorado, LivWell Enlightened Health has grown from a single medical dispensary in 2009 to dozens of retail stores in Colorado and Michigan.
Helping You Live Your Way
Our passion has been straightforward from the beginning: To provide our customers with exceptional cannabis products that allow them to live their way, on their terms. As a seed-to-sale operation, LivWell dispensaries carry one of the largest product selections available in the country—including many of the most well-known and respected brands in cannabis. Learn more about how we are keeping our communities safe.
Your One-Stop-Shop for All Things Cannabis
Our team of innovative farmers and scientists grows over 40 strains of marijuana to meet evolving tastes, with new strains constantly in development. In addition to cannabis products, LivWell also carries a full selection of glass and accessories to ensure that we're able to meet all of your needs. When it comes down to it, our goal is to be your one-stop-shop for all things cannabis.
Hands-On at Every Step
We own each step of the process that puts cannabis on our shelves, and we're dedicated to quality in every aspect of the business.
At the grow LivWell farmers hand-cultivate our cannabis to exacting standards.
In the kitchen our extraction experts and culinary artists craft delicious infused products.
At retail stores our friendly and knowledgeable budtenders help customers find the perfect products for their needs, taste and preference.
Leading the Way
As one of the largest cannabis operations in the nation, LivWell has a responsibility to move our industry forward. As legalization expands nationally, we're excited to continue building on our position as an industry leader, breaking traditional marijuana stereotypes and showing the world that responsible business practices and cannabis are not mutually exclusive.
Educating the public about cannabis is also one of our biggest priorities. Whether you're a medical patient, a recreational customer, or someone who's just curious about cannabis, our expert budtenders provide our customers with the information they need to enjoy LivWell cannabis products safely and responsibly.