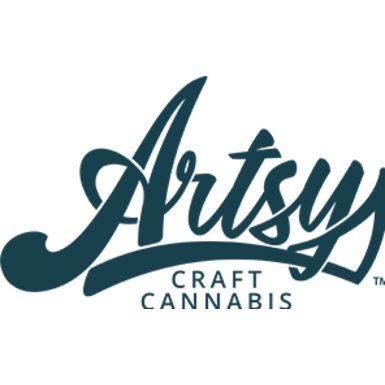 Artsy Cannabis
Artsy is a Denver-based cannabis company that is pushing the boundaries of what it means to be a socially conscious company. Led by industry pioneers and a dedicated team, Artsy invests and supports the art community in all of its operating locations.
Artsy's mission is to incubate a global community of creative, kind and empathetic givers that improve the communities they live in. Arsty brings this mission to life by:
Producing the highest quality cannabis – Artsy combines best in class grow and plant optimization with a brand identity that shadows all in the industry. Artsy's product is more than cannabis, it is an experience, a feeling and a community!
Investing in local charities and organizations - Doing good while doing well is the base for their existence. They believe in supporting local non-profit organizations that impact communities aligned with our mission.
Incubating artists and projecting their voice to the world - From singers and songwriters to mural artists and poets they believe that creative spirit deserves exposure to the masses. At Artsy they discover, incubate, invest and promote art to the world.
We're sorry, Artsy Cannabis products are not available at this location. Please select another store under
Order Ahead.