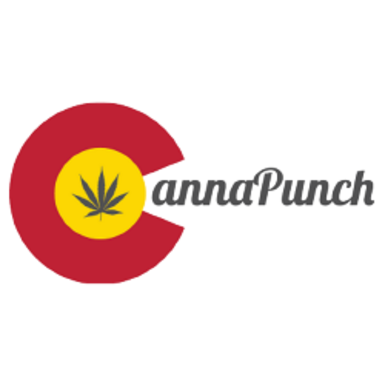 Cannapunch
Hailing from Colorado, CannaPunch creates high quality edibles using only whole cannabis flowers to produce their tasty and consistent effects since 2009. Available as a drink, the CannaPunch team uses only the highest quality cannabis in Colorado. Cannapunch drinks are gluten, soy, and corn syrup free—so nearly anyone can enjoy these unique beverages.
In addition to their CannaPunch beverages, the company also has two edibles brands: Dutch Girl and Highly Edible. Just like CannaPunch, both of these companies use whole cannabis flowers to make 100% organic edibles, including delicious product lines of gummies and waffles.
We're sorry, Cannapunch products are not available at this location. Please select another store under
Order Ahead.