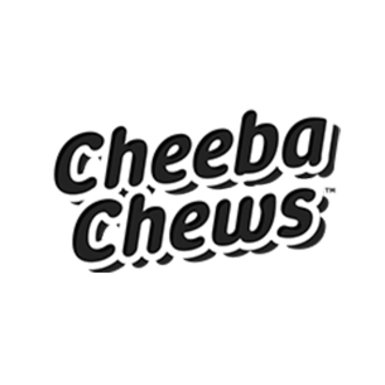 Cheeba Chews
Think back to your early days, to your youth—remember those classic, tootsie-roll styled chocolate taffies? Now picture those treats of old infused with cannabis. Sounds pretty great, right? Thanks to our friends at Cheeba Chews, this is now a reality for all of us lucky adults.
Dubbed "America's Favorite Edible" by High Times Magazine, Cheeba Chews have had high standards from the very beginning. One of the biggest problems with modern day edibles is often consistency; Cheeba Chews set out in 2009 to create an edible that was guaranteed to meet our expectations, every single time. Since they were founded, the company has maintained that same mission statement: to create delicious edibles that are consistently potent, and tastefully discreet.
Cheeba Chews come in bite-sized taffy form, in a variety of flavors: LivWell offers their Cannabis Cup-winning "Green Hornet" line consisting of sour apple and watermelon options, as well as the classic chocolate, caramel, and strawberry varieties.
We're sorry, Cheeba Chews products are not available at this location. Please select another store under
Order Ahead.