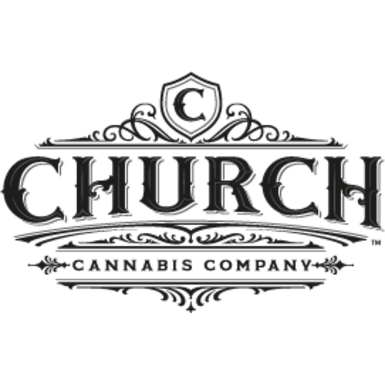 Church
Church Cannabis is an Exclusive brand operating in Michigan. Exclusive is Michigan's premier, licensed vertically integrated cannabis company. Their process starts with a highly experienced procurement team who works directly with licensed cultivators in each state in sourcing only the finest flower and biomass from their award-winning genetics. Their extraction teams operate in state-licensed facilities using advanced proprietary extraction methods and SOP's.
All material is lab-tested throughout each step of their supply chain ensuring its FREE of all unwanted contaminants, residual solvents, heavy metals, and pesticides while delivering the Highest THC potency available. All products are lab tested and certified with COA's meeting state regulatory requirements. Lab results by batch can be found directly on their packaging.
We're sorry, Church products are not available at this location. Please select another store under
Order Ahead.