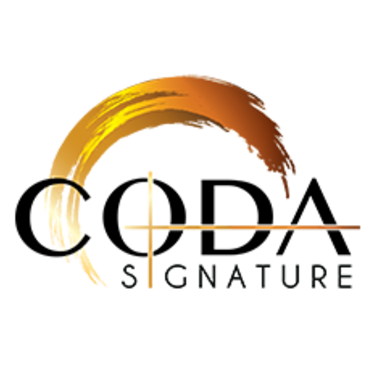 Coda
Coda Signature is serious about luxury. The company was founded in 2015 by a group of experts from a variety of fields, covering everything from organic chemistry to classical French culinary training.
Through exciting colors, bold flavors, and intense aromas, this Colorado-based company's products tell a unique story. At Coda, it all starts with ethically sourced cacao. Their cacao beans can be traced to family farms from various regions of South America, bringing their own flavor and character based on each region's environment. Coda works with South American chocolate company República del Cacao to not only produce incredible chocolate, but to also preserve and strengthen traditional cacao farming techniques passed down through generations on the continent.
From the cacao plantations focused on human and environmental rights, to the one-of-a-kind natural milk produced from Ecuadorian Andean cows, to the locally farmed panela—a traditional unrefined organic sugar—República del Cacao and Coda work together to go above and beyond what we consider "artisanal." With luxurious flavors like Coffee & Doughnuts, Gingersnap & Spice, Caramel & Corn, Cream & Crumble, Maple & Pecan, Fire & Orange, and more, Coda's edibles are full of inspiration and imagination.
We're sorry, Coda products are not available at this location. Please select another store under
Order Ahead.