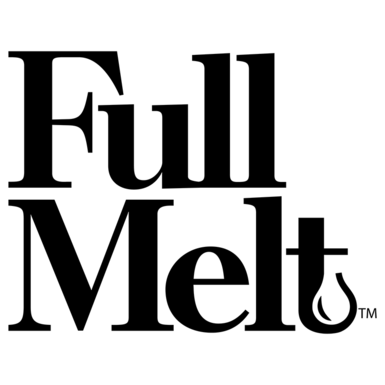 Full Melt
Full Melt's mission is to delight their customers with delicious, high-quality cannabis confections by using wholesome ingredients and innovation to ensure consistency.
Smooth and creamy bliss is officially on the menu with Full Melt Chocolate Bars and Caramels! Premium cannabis oil, Swiss chocolate, and a commitment to quality control have allowed Full Melt's chocolatiers to honor these classic confections in a big way. Made from sustainable, hand-poured chocolate and infused with in-house distillate to ensure quality and consistency. Full Melt Chocolate Bars also provide the best value among leading infused chocolate edibles.
We're sorry, Full Melt products are not available at this location. Please select another store under
Order Ahead.