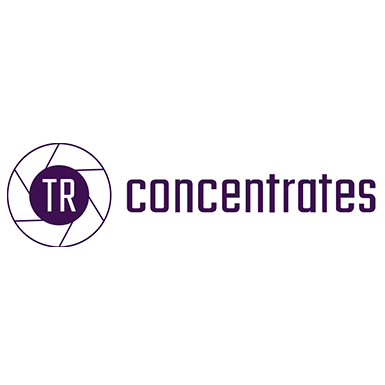 Infusiasm
TR Concentrates believes in one thing - that nothing should get in the way of a pure experience. TR manufactures high quality concentrated cannabis products and live resin that is second to none. One of the reasons we are such a fan of TR Concentrates at LivWell is their dedication to purity. Their mission is to allow the quality of the material to shine through.
With this dedication to quality, you can be assured that your TR Concentrates experience will never be masked with leftover purging liquids, tainted by impurities or in any way tarnished by any undesired element. With a highly experienced team and on-site distillation of their purging butane, TR Concentrates provides a high level of quality and control to each step of the process. And as we know, a high quality process yields a high quality product.
We're sorry, Infusiasm products are not available at this location. Please select another store under
Order Ahead.