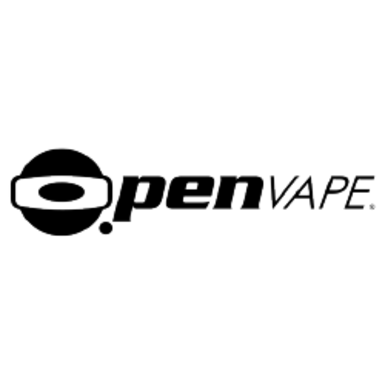 O.pen
O.pen has become one of the largest brands in the industry for good reason. Partnering with Organa Labs, O.pen has crafted a superior vaporizing pen with a lifetime warranty (a rarity in the cannabis industry). This partnership has allowed O.pen to offer medical patients and recreational users consistent, healthier alternatives to smoking.
We love O.pen at LivWell for the meticulous attention they give to the preservation of terpenes. With their Craft Reserve cartridges, O.pen's subcritical C02 extraction allows them to capture terpenes at the very beginning of the process, which provides a much fuller, full-bodied taste in each cart. All small batch and single source, this is about as close to the real plant as oil can get.
We're sorry, O.pen products are not available at this location. Please select another store under
Order Ahead.