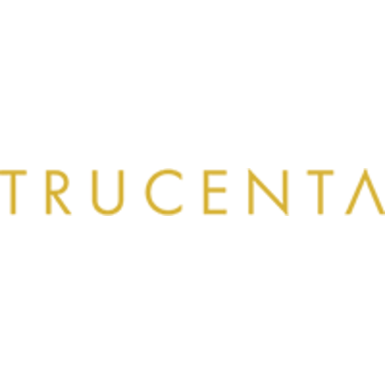 Trucenta
In 2015, Trucenta was built on a handshake. Backed by deep local roots, their founders launched the company into the forefront of the Michigan cannabis industry, shaping the market and setting standards. Trucenta is committed not only to creating and selling quality cannabis products, but also doing right by the industry and its communities. They are invested in making cannabis accessible, affordable, and acceptable, creating opportunity and culture wherever they leave their mark.
The Trucenta family of products showcases their commitment to high standard quality. Their wholesale brands include: Godflower, Sweet Spot, Dazed, The Clear, and Deeper Roots
We're sorry, Trucenta products are not available at this location. Please select another store under
Order Ahead.