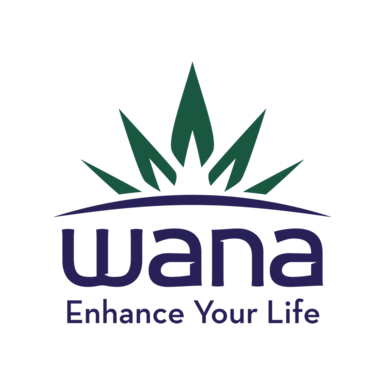 Wana
Wana says it pretty well on their website - Colorado's #1 infused products company - and we believe them. Wana products are something you're definitely going to Wana try (see what we did there?) Why? In a word, consistency. Wana's entire process is designed to deliver the same great experience time after time. They have spent years fine-tuning their recipes so that their products are delicious as well as consistent and potent. And what better combination is there?
But it doesn't stop there. Wana has dedicated themselves to improving the lives of their customers through not only a potent and consistent experience, but also through sustainable efforts and responsibility in manufacturing. Wana's new eco-friendly packaging is landfill biodegradable, resealable, and features a significant reduction in materials for a design that is easier for you to carry, and easier on the environment. And if they put that much thought and effort into their packaging, imagine what goes into the gummies inside.
We're sorry, Wana products are not available at this location. Please select another store under
Order Ahead.