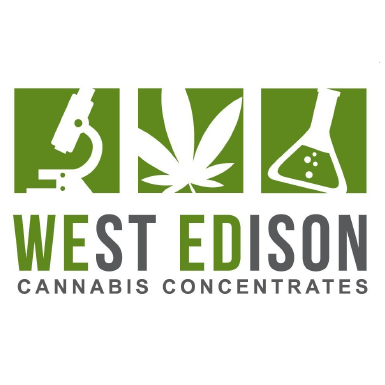 West Edison
Whether you're an experienced dabber or new to concentrates, chances are high that West Edison has an extract for you. This concentrate company's proprietary process results in stable, reliable extracts, with high potency and a high level of clarity.
We like West Edison because they always prioritize strains that are notably high in cannabinoids and terpenes from the start, ensuring that their wax and shatter are both a quality end product. Their concentrates are extracted from these potent strains using a variety of distilled blends, uniquely designed to capture the highest levels of cannabinoids & terpenes.
We're sorry, West Edison products are not available at this location. Please select another store under
Order Ahead.