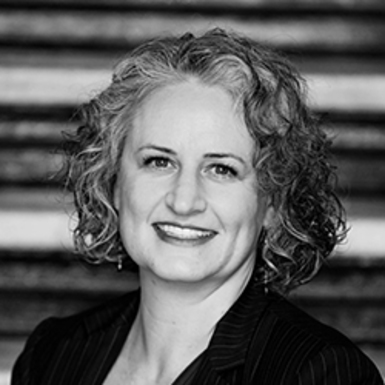 Anna Hatch
General Counsel
For Anna Hatch, advocating for medical and recreational cannabis is a longstanding personal mission, one that she is able to push forward with the work she does each day.
Anna joined LivWell with experience in the legal industry in tax resolution and mortgage vetting, and initially joined the team in a data analytics role. Since then she has served in a number of roles and has seen the company through tremendous growth and industry transitions, including the legalization of recreational cannabis and LivWell's emergence into recreational sales.
Working as LivWell's General Counsel, Anna oversees the legal department, which encompasses licensing, management of real estate, mergers and acquisitions, and security.
Beyond her work with LivWell, Anna also maintains an active voice and presence within the cannabis industry as a whole, participating in rule-making on the local and state level on an annual basis. This provides her with an opportunity to help shape laws related to cannabis and to provide an industry perspective to legislators as they're forming those laws.