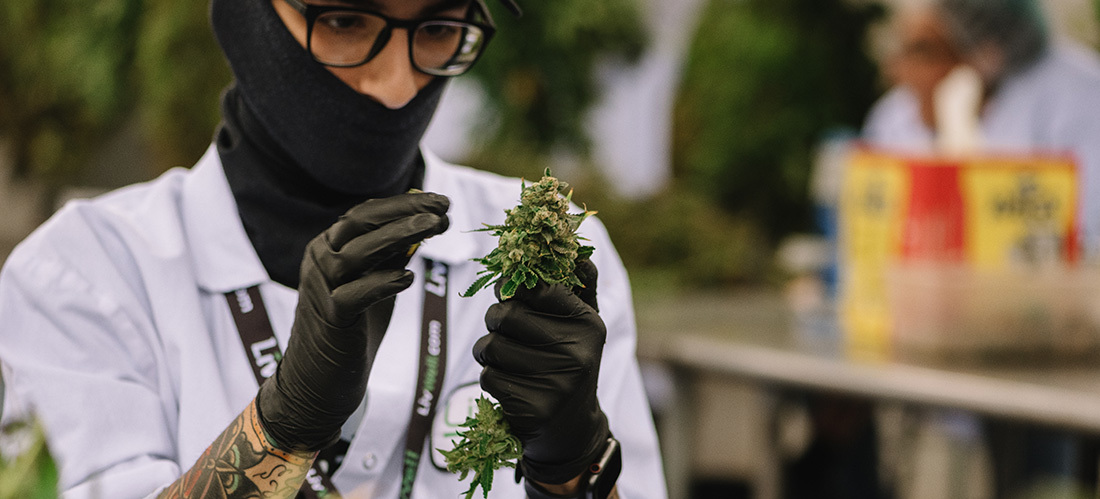 Cannabis Careers at LivWell
We employ more than 3,000 people throughout our business, from farmers and budtenders to PhD's and compliance officers. All of our employees enjoy higher-than-industry average salaries and benefits, including healthcare and 401(k) plans, not only because it's the right thing to do, but because we know that excellent customer service and quality cannabis products begin with happy employees.
Our budtenders undergo rigorous training through LivWell University to become the most knowledgeable and helpful budtenders in the industry and advocates of responsible use. This training includes classroom, online, and in-store components, and covers all aspects of marijuana retail, from the science of the endocannabinoid system to the intricacies of completing a compliant transaction. Our employees work hard to ensure our customers have the information they need to feel confident, comfortable, and knowledgeable about their purchases.
LIVWELL IS NOW HIRING