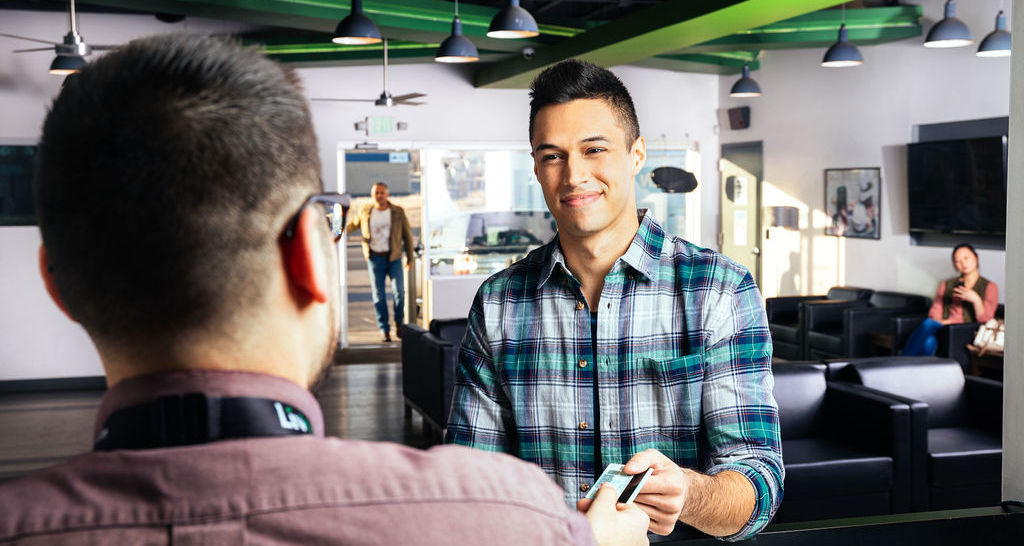 LivWell Medical Member Program
Sign up with LivWell as a medical member and enjoy the benefits of membership at all LivWell medical locations! When shopping medical, the entire store is discounted for members, including:
Discounts on Shelf Flower
20% off Concentrates
20% off Edibles
20% off Topicals
20% off Accessories
20% off Glass
20% off Apparel
Plus 10% off if shopping recreational in Colorado
More Member Perks
Get a $10 Rewards credit when you sign up as a LivWell Medical Member. (This is only available once per patient.)
Receive a $5 Rewards credit on the first of each month.
Get $10 Rewards credit on your one-year anniversary of becoming a LivWell Medical Member.
All points have a standard 180-day expiration.
Become a Medical Member
Becoming a LivWell Medical Member is easy! Simply bring a valid photo ID and your Colorado medical marijuana registry card to a LivWell dispensary or Michigan medical marihuana registry card to a provisioning center. Once there you'll need to complete a short form and you're in! Member benefits are available at all LivWell locations, not just where you sign up.