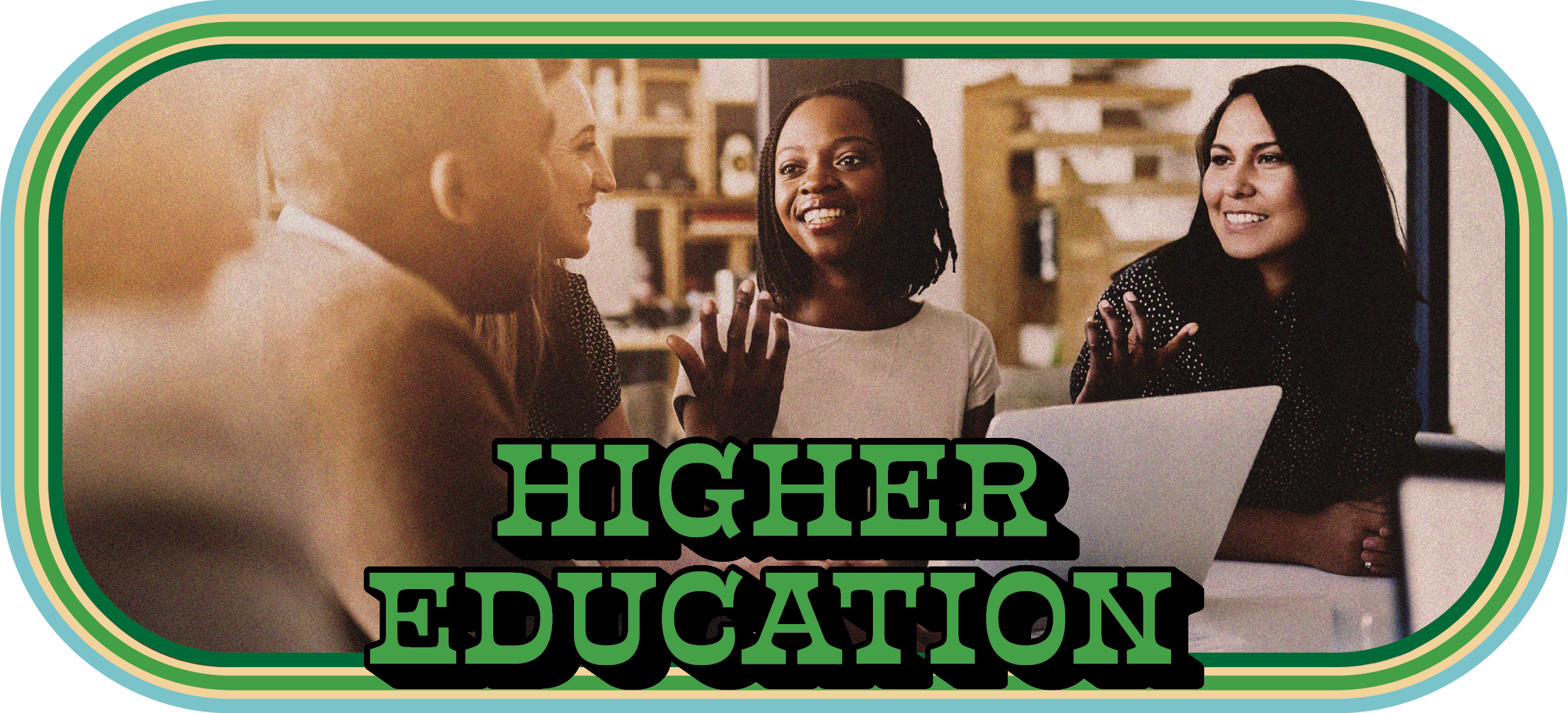 LivWell University
Education: The Key to Success
Once recreational cannabis sales started in 2014, LivWell quickly recognized the importance of well-trained and knowledgeable employees. The birth of a new industry, a rapidly expanding customer base, strict regulations and the quick pace of change ushered in a whole new phase of growth for all cannabis companies. LivWell leadership had the foresight to see the best path to success in this new and evolving industry was to invest in the company's staff by providing a top-notch educational program and LivWell University was born.
A World-Class Cannabis Industry Training Program
LivWell University is the center point of education for all employees at LivWell Enlightened Health. LivWell University provides training for all levels of employment. Whether you're employed as a budtender in a dispensary, a trimmer in a cultivation facility or an accountant in headquarters, everyone completes training through LivWell University before starting their job--even those who have previous industry experience.
Comprehensive Classroom and Hands-On Training
With robust classroom and experiential training employees become versed in the company's history, expectations, security, compliance with local and state laws, product types, marijuana history and botany, plant cultivation science, extraction techniques, bodily effects of cannabis, customer service and more. Learning is reinforced with hands-on training pertinent to a job at the dispensaries and cultivation facilities. In addition, all employees are treated to a tour of LivWell's state-of-the-art cultivation, manufactured and infused products facilities.
An Investment in Your Future
LivWell values its employees and has seen that well-trained employees are more confident and more satisfied. Knowledgeable and happy employees are the cornerstone of any successful business and the multi-million dollar investment in LivWell University exemplifies that value.