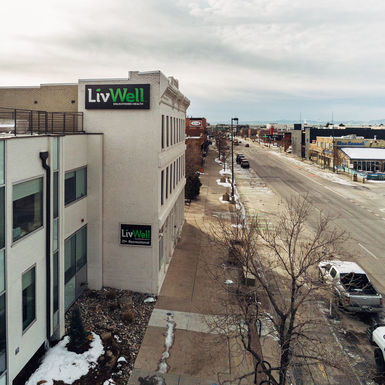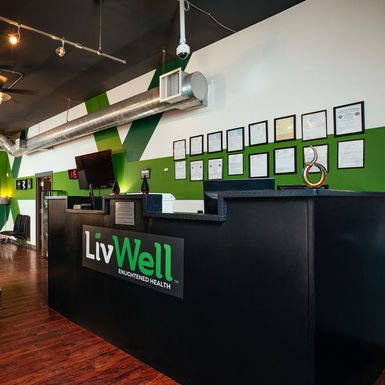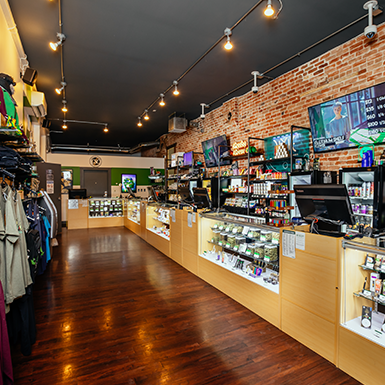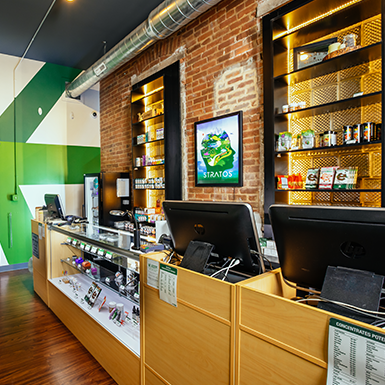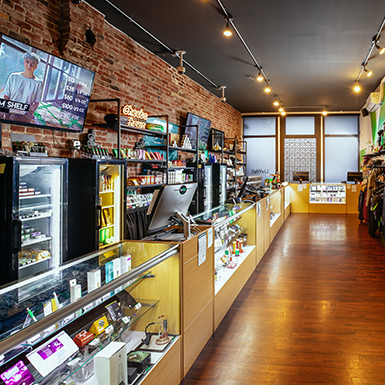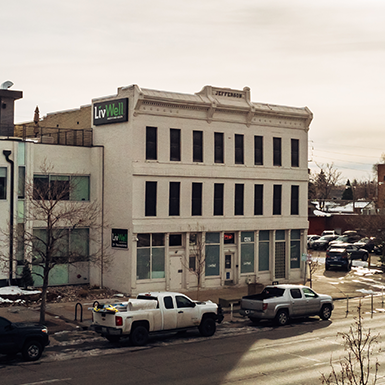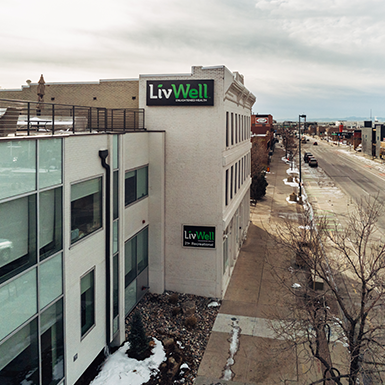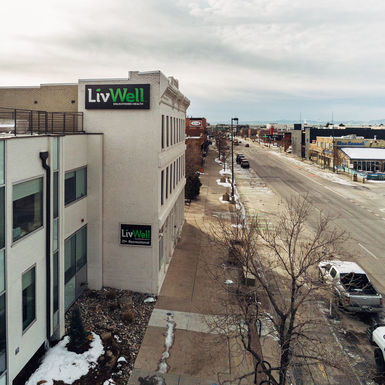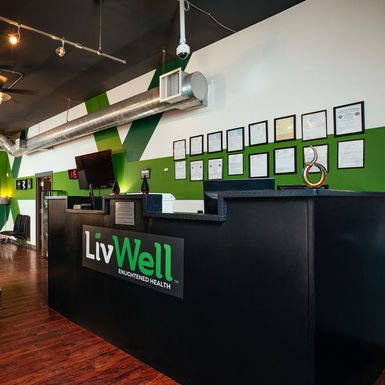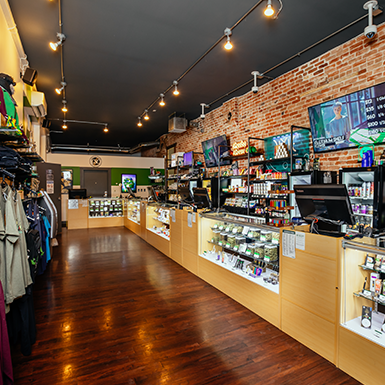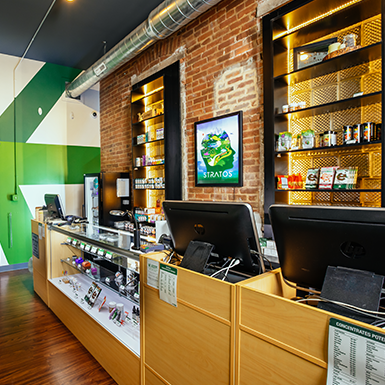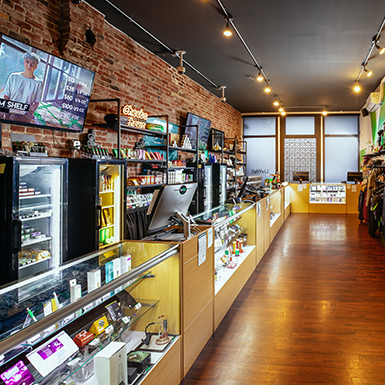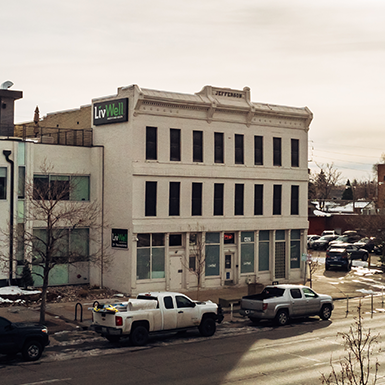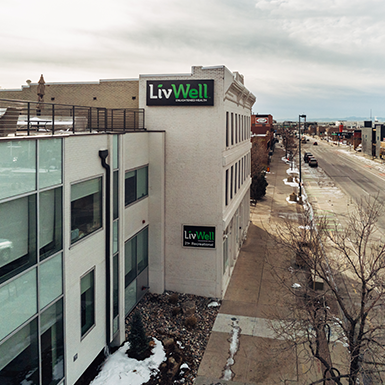 LivWell Broadway - Denver Dispensary
Medical & Recreational Cannabis Dispensary On S. Broadway in Denver, CO
LivWell on Broadway is one of our largest locations, conveniently located two blocks south of the Alameda/Broadway intersection in Denver's famous South Broadway neighborhood, an area lined with boutique shops, hip eateries, antique stores, and more. One of the premiere recreational and medical marijuana dispensaries in the area, LivWell Broadway sits in a historic building constructed by the freemasons of the 1890s, which served as their central Denver location for many years.
As one of the leading Denver Colorado marijuana dispensaries, LivWell on Broadway's 16 stations means that wait times are kept to a minimum. (No need to panic if you arrive at a full waiting room!)


Shop For Medical & Recreational Marijuana in Denver, CO
At LivWell, our goal is simple: to provide the highest quality cannabis products, from the most well-known brands. A seed-to-sale operation, LivWell has three grades of cannabis flower to meet every preference and budget, along with all of the leading brands of concentrates, edibles, topicals, and more at our Broadway - Denver dispensary. We're also fully stocked with glass, apparel, and accessories, so you're sure to have everything you need.



Join our Dispensary Rewards Program
Get the most out of your LivWell experience by joining LivWell Rewards, our industry-leading customer loyalty program. Our Rewards members enjoy:
Dispensary Deals & Discounts
In addition to our rewards program, our dispensary on S. Broadway in Denver offers a variety of weekly deals and discounts on specific products. We also offer 10% off for veterans.
Check out our Colorado Deals page for more information.


Directions to our S. Broadway Denver, CO Marijuana Dispensary