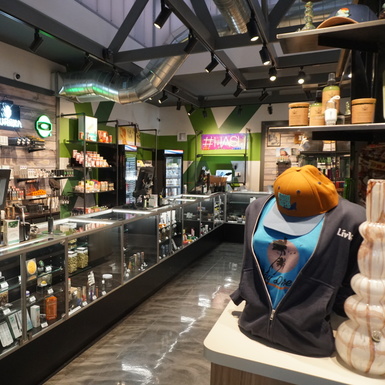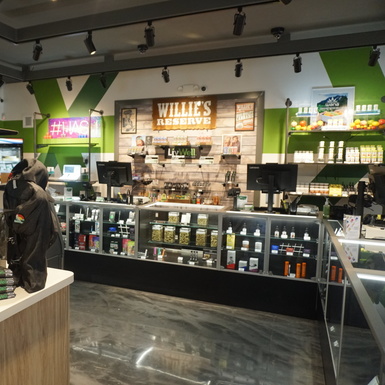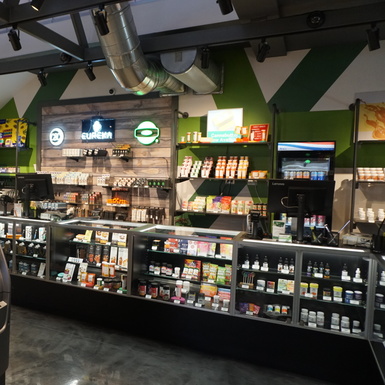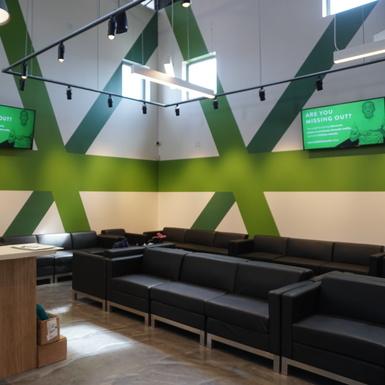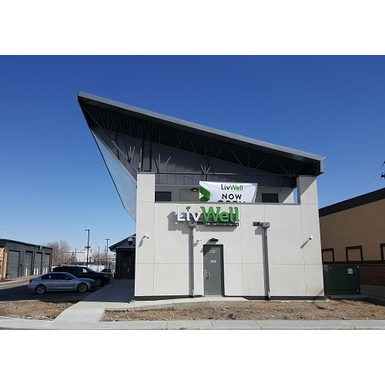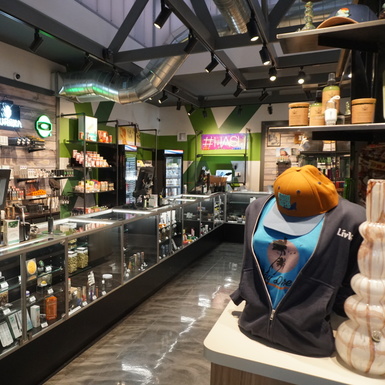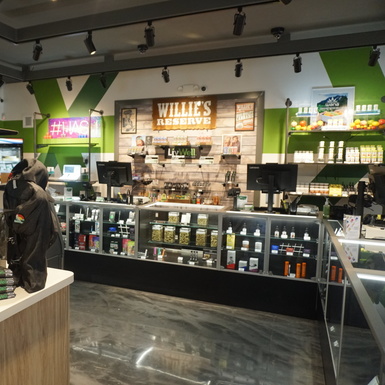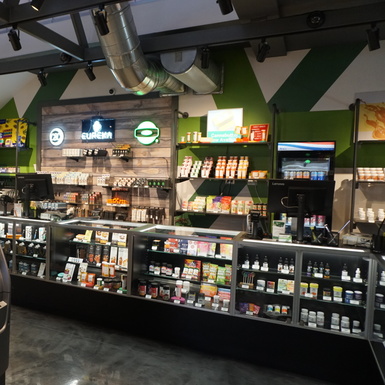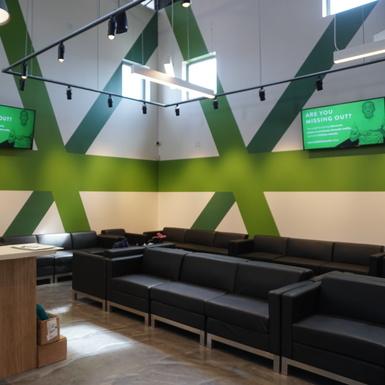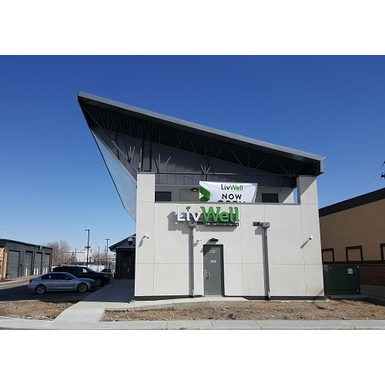 LivWell Commerce City Dispensary
Recreational Marijuana Dispensary in Commerce City, CO
LivWell Commerce City is a recreational marijuana dispensary located in Commerce City, CO. Situated between Denver's business district and Denver International Airport, our dispensary is easily accessible from I-270 and Vasquez Blvd.
Commerce City may be a northern suburb of Denver, but it's just steps outside the city limits. You can find this growing city along the Front Range Urban Corridor and the Rocky Mountain Arsenal National Wildlife Refuge. (Just make sure to leave your cannabis products at home!) Our Commerce City dispensary serves other communities in Adams County, including Derby, North Washington, and Welby.
Shop For Recreational Marijuana in Commerce City, CO
At LivWell, our goal is simple: to provide the highest quality cannabis products, from well-known brands at every one of our Colorado and Michigan dispensaries.


Shop Cannabis Flower in Commerce City, CO
A seed-to-sale operation, LivWell has three grades of cannabis flower to meet every preference and budget. We're also fully stocked with glass, apparel, and accessories, so you're sure to have everything you need to enjoy your flower.
Shop Cannabis Concentrates in Commerce City, CO
Our large selection of cannabis concentrates include both solvent-based and solventless extracts, including wax, live resin, hash, kief, shatter, sugar, rosin, and more.
Shop Edibles in Commerce City, CO
From chocolates and gummies to mints, chews, and sublinguals, our menu of marijuana edibles offers something for everyone.


---
Join our Dispensary Loyalty Program
Get the most out of your LivWell experience by joining LivWell Rewards, our industry-leading customer loyalty program. Our rewards members enjoy:


Receive a $5 credit just for opting in to LivWell emails.
Earn one point for each $1 you spend.
Receive a $5 rewards credit for every 100 points you earn.
Get a $10 rewards credit on your birthday.



Dispensary Deals & Specials in Commerce City, CO
In addition to our rewards program, our dispensary in Commerce City offers a variety of weekly deals and discounts on specific products. We also offer 10% off for veterans.
Check out our Colorado Deals page for more information.


Directions to our Commerce City, CO Marijuana Dispensary

FAQs About our LivWell Commerce City Dispensary


Can I purchase recreational cannabis at LivWell in Commerce City, CO?
Yes, our marijuana dispensary in Commerce City offers recreational sales for adults.

Can I purchase medical cannabis at LivWell in Commerce City, CO?
No, our dispensary does not serve medical cannabis patients.

How do I get to the LivWell Commerce City dispensary?
Our dispensary is located on Main Street, so it is easily accessible from 160.

How much cannabis can I purchase at LivWell in Commerce City, CO?
In Colorado, residents and visitors (21+) are able to purchase up to one ounce of marijuana product at a state-licensed dispensary in a single business day. This can include:
1 ounce (28 grams) of dry flower OR 8 grams of concentrates (shatter, oil, wax, resin, etc.) OR
800 mg of edibles OR
8,000 mg (8 grams) vape pens or cartridges
Learn more with our guide to marijuana purchase limits in Colorado.
What cannabis products are offered at your Commerce City dispensary?
We offer an extensive menu of cannabis flower, edibles, concentrates, pre-rolls, vapes, tinctures, topicals, and more at our dispensary.