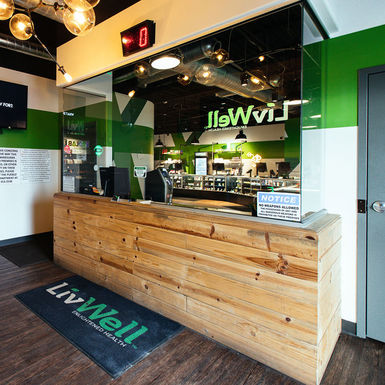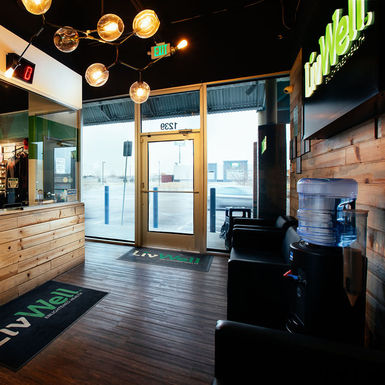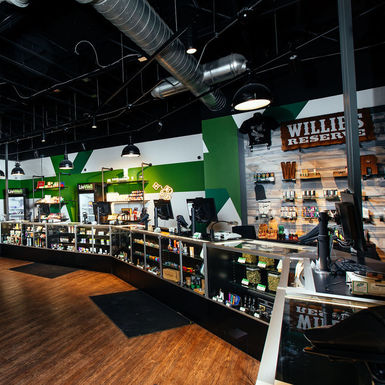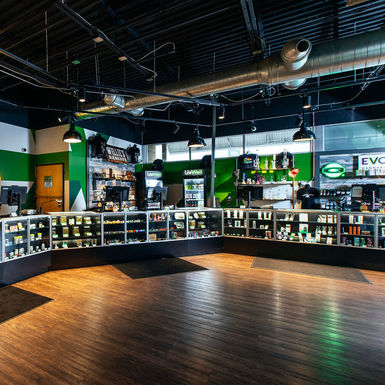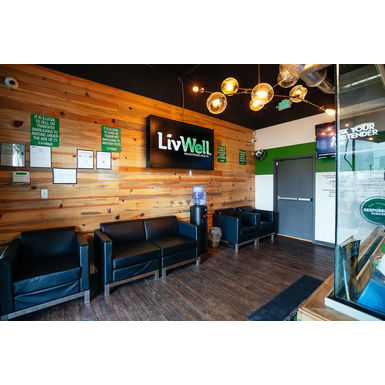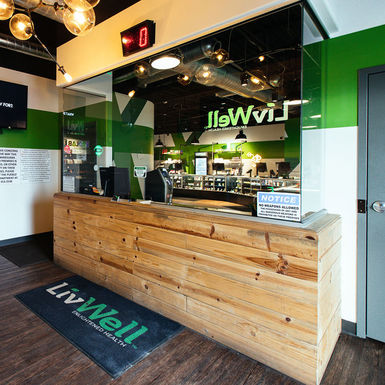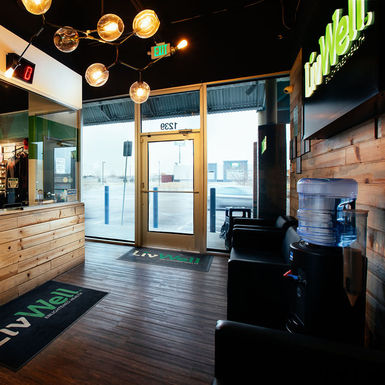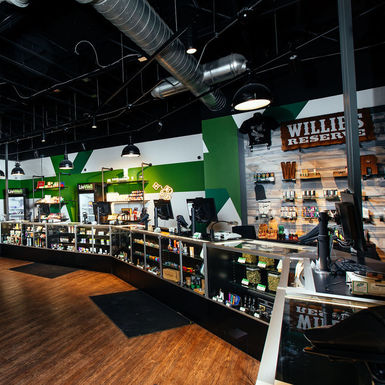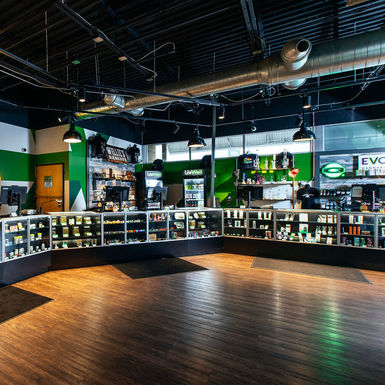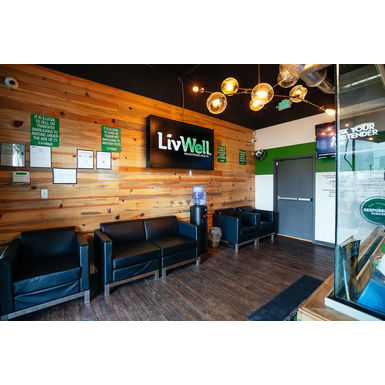 LivWell Pueblo South Dispensary

Recreational marijuana dispensary in Southern Pueblo, Colorado
LivWell Pueblo South is a 21+ recreational marijuana dispensary on the southern edge of Pueblo, Colorado. Located just off of I-25, Pueblo South is the last stop for many locals on their way out to camp in the Wet Mountains, the southernmost chain of the Rocky Mountains.
Pueblo is a historic Colorado city well-known for its beautiful Arkansas Riverwalk, where locals and tourists alike gather for food, drink, artwork, and scenic gondola rides through the river. There's plenty to do in this city: boating on Lake Pueblo, chowing down at the famous Chile & Frijoles Festival, and taking in the art at Sangre de Cristo Art Museum are just a few pieces of Pueblo's unique culture.


Shop For Recreational Marijuana in South Pueblo, CO
At LivWell, our goal is simple: to provide the highest quality cannabis products, from the most well-known brands. A seed-to-sale operation, LivWell has three grades of cannabis flower to meet every preference and budget, along with all of the leading brands of concentrates, edibles, topicals, and more at our Berthoud dispensary. We're also fully stocked with glass, apparel, and accessories, so you're sure to have everything you need.




Join our Dispensary Rewards Program
Get the most out of your LivWell experience by joining LivWell Rewards, our industry-leading customer loyalty program. Our Rewards members enjoy:
Dispensary Deals & Discounts
In addition to our rewards program, our dispensary in Berthoud offers a variety of weekly deals and discounts on specific products. We also offer 10% off for veterans.
Check out our Colorado Deals page for more information.

Directions to our South Pueblo, CO Marijuana Dispensary