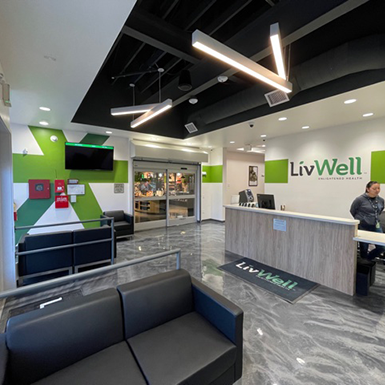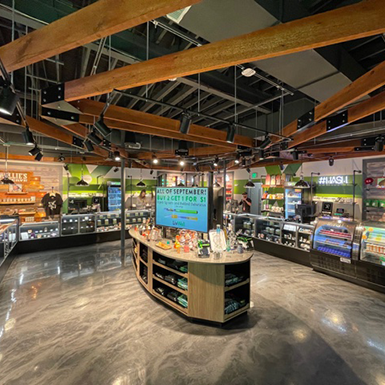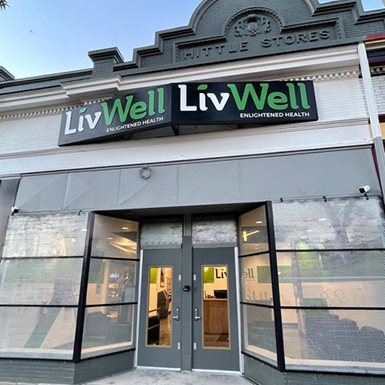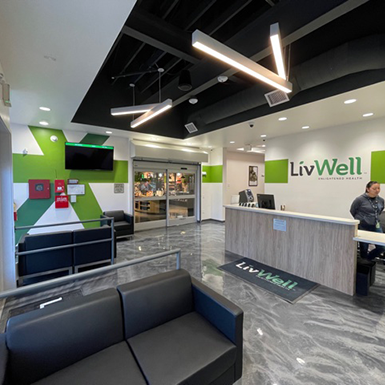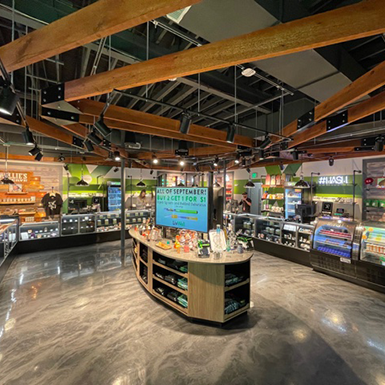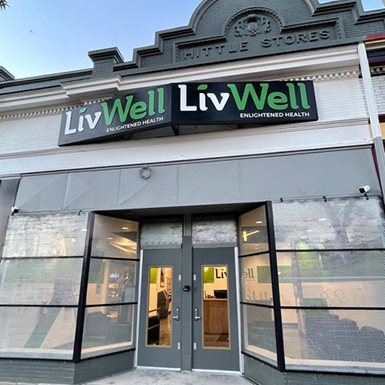 LivWell Uptown - Denver Dispensary
Recreational Marijuana Dispensary in Denver's Uptown Neighborhood
Rec Menu

LivWell Uptown is a 21+ years of age recreational marijuana dispensary, conveniently located in uptown Denver. Just a few blocks from Capitol Hill, our Uptown shop is within easy walking distance of several concert venues—including the Fillmore and Ogden theaters—and is a quick car ride to the heart of downtown Denver. LivWell Uptown is in a favorable location for many recreational customers in the neighborhood who want to shop with us on a regular basis for our premium, high-quality products, wide selection of brands, and friendly staff.
Shop For Recreational Marijuana in Denver, CO
At LivWell, our goal is simple: to provide the highest quality cannabis products, from the most well-known brands. A seed-to-sale operation, LivWell has three grades of cannabis flower to meet every preference and budget, along with all of the leading brands of concentrates, edibles, topicals, and more at our Uptown - Denver dispensary. We're also fully stocked with glass, apparel, and accessories, so you're sure to have everything you need.


Rec Menu


Join our Dispensary Rewards Program
Get the most out of your LivWell experience by joining LivWell Rewards, our industry-leading customer loyalty program. Our Rewards members enjoy:
Dispensary Deals & Discounts
In addition to our rewards program, our dispensary in Uptown - Denver offers a variety of weekly deals and discounts on specific products. We also offer 10% off for veterans.
Check out our Colorado Deals page for more information.


Directions to our Uptown - Denver, CO Marijuana Dispensary