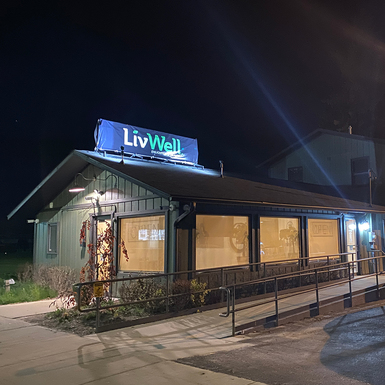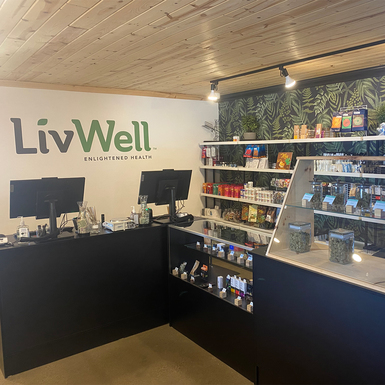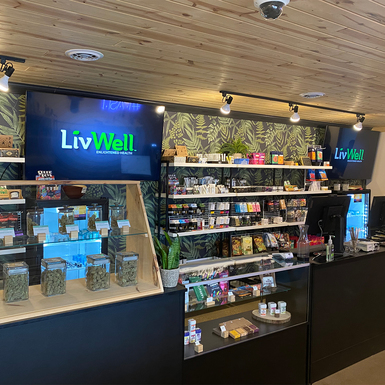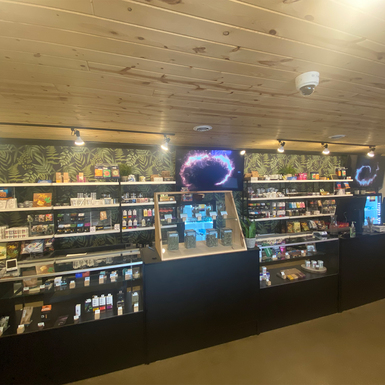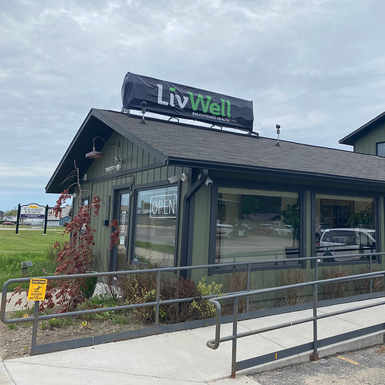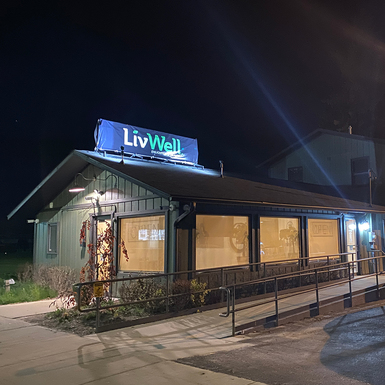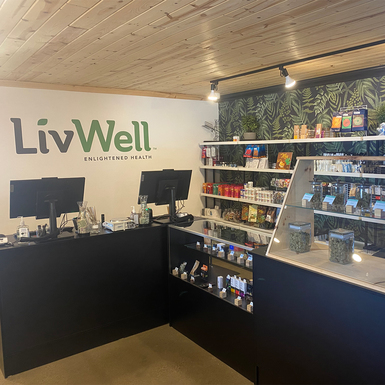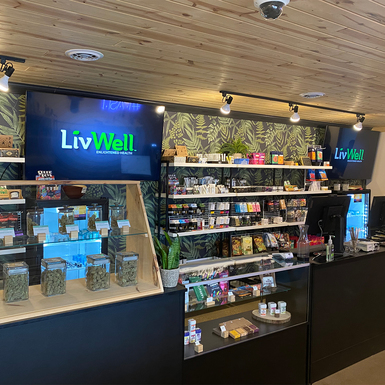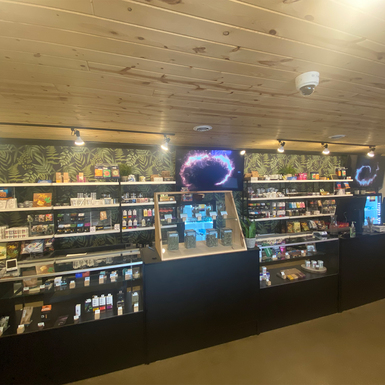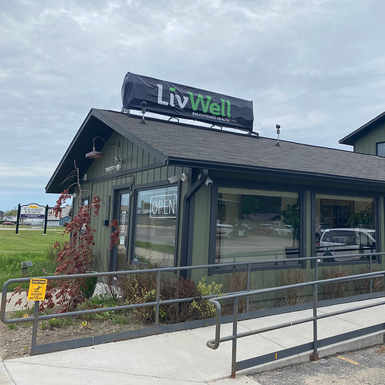 Cheboygan Cannabis Retail Store
Your local shop for all things cannabis products
At LivWell, our goal is simple: to provide the highest selection of quality cannabis products, from the most well-known brands in the country, at prices that are accessible to almost anyone. A seed-to-sale operation, LivWell has three grades of cannabis flower to meet every preference and budget, along with all of the leading brands of concentrates, edibles, topicals, tinctures, and more in each of our cannabis retail stores and provisioning centers. We're also fully stocked with glass, apparel, and accessories, so you're sure to have everything you need after stopping by.
Unparalleled knowledge & friendly service
Our budtenders are some of the most helpful, passionate, and knowledgeable in the industry, and that's not by accident. All LivWell employees are required to attend LivWell University, a multi-day, comprehensive training program on all things cannabis. As a result, LivWell budtenders are ready to answer any and all of your cannabis questions to help find the perfect product for you.
Earn Rewards on every purchase!
Sign up with LivWell as a loyalty member and enjoy rewards benefits at LivWell Warren MI Provisioning Center! Our Loyalty Rewards benefits include:
Get a $15 Rewards credit when you sign up as a LivWell Loyalty Medical Member. (This is only available once per patient)
Receive a $5 Rewards credit on the first of each month.
Get a $10 Rewards credit on your one-year anniversary of becoming a LivWell Loyalty Medical Member.
Get a $10 Rewards credit on your birthday.
Discounts on Pre-weighed Flower.
All points other than the signup credits have a standard 180-day expiration.