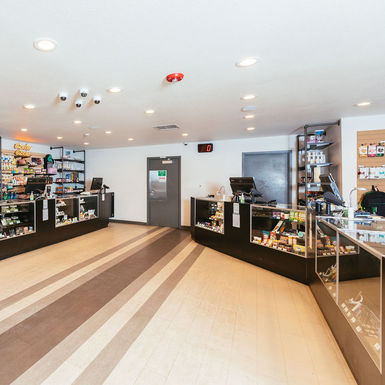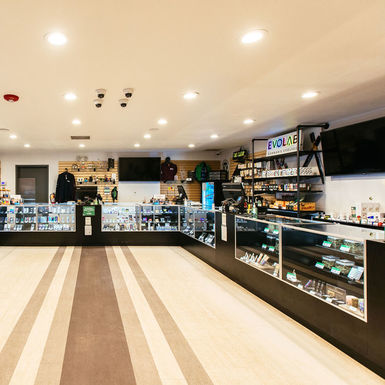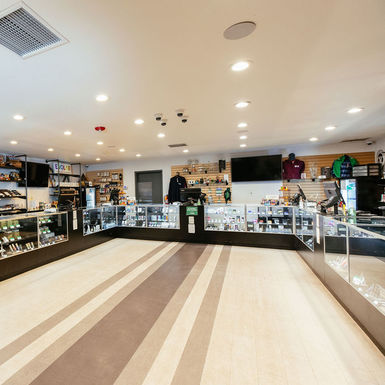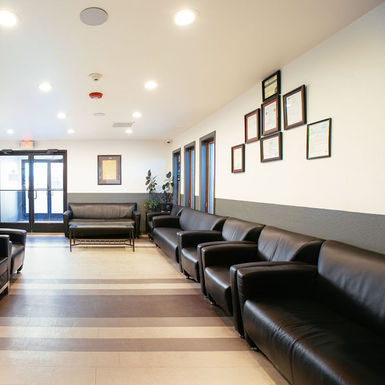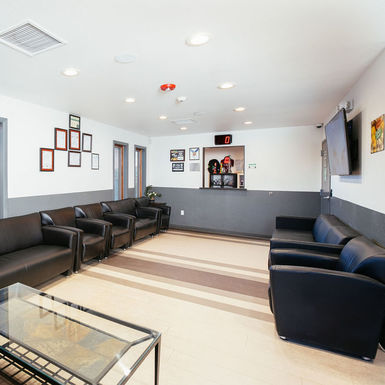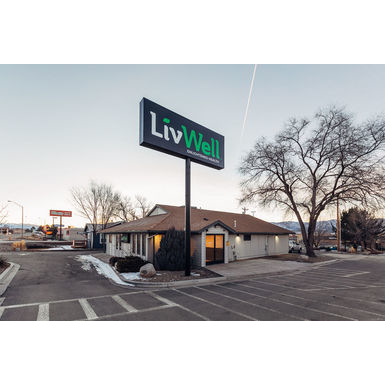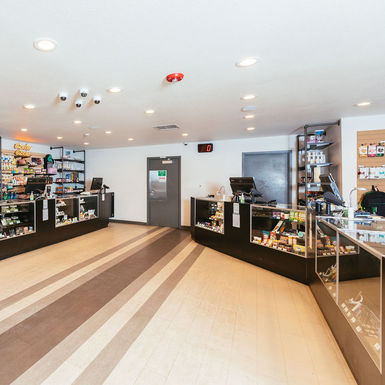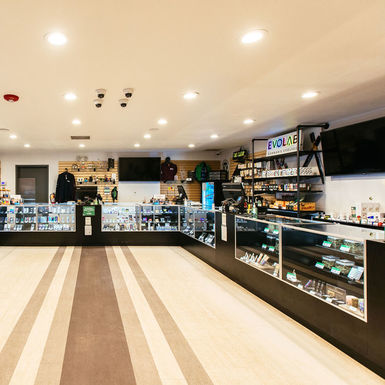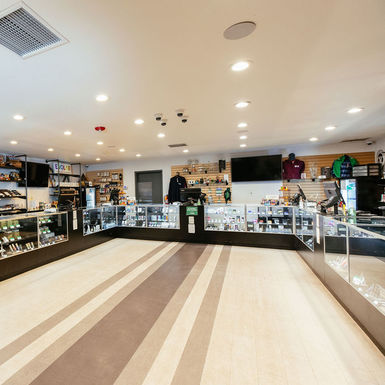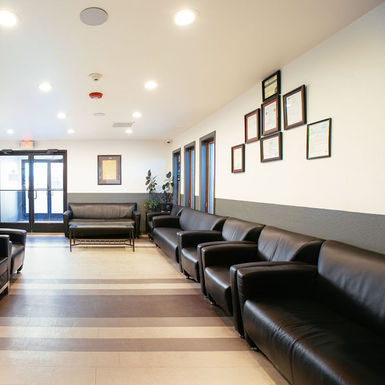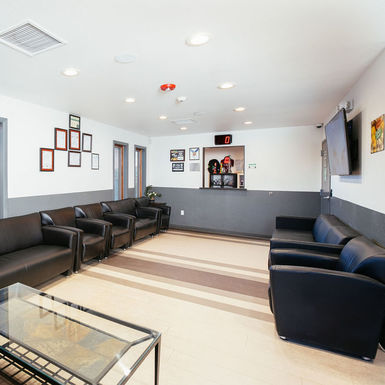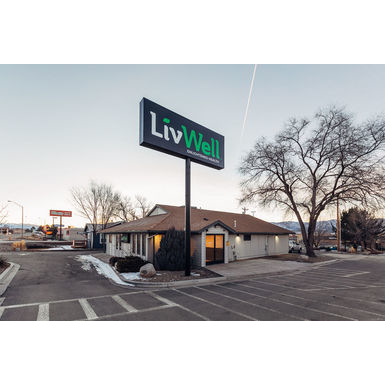 Cortez CO Recreational Marijuana Dispensary
Marijuana dispensary in historic Cortez Colorado
Located in southwest Colorado in the historic archaeological town of Cortez, LivWell Cortez officially opened its doors as the best recreational marijuana dispensary in early 2015 and has been providing the community with the industry leading cannabis products and services ever since.
Minutes from Mesa Verde National Park
Nestled in the iconic Four Corners region, Cortez is steeped in stories of the "Old West" and Native American history. To the west is the beautiful Sleeping Ute Mountain, and directly to the east is the towering Mesa Verde National Park. There's an endless amount to see and do near our Cortez marijuana dispensary, so don't be afraid to ask your budtender about the area.
Your one-stop Cortez dispensary shop for all things cannabis
At LivWell, our goal is simple: to provide the highest quality cannabis products, from the most well-known brands in the country, at prices that are accessible to almost anyone. A seed-to-sale operation, LivWell has three grades of cannabis flower to meet every preference and budget, along with all of the leading brands of concentrates, edibles, topicals, tinctures, and more in each of our marijuana dispensaries. We're also fully stocked with glass, apparel, and accessories , so you're sure to have everything you need after stopping by.
Unparalleled knowledge & friendly service at the Best Dispensaries in Cortez Colorado
As one of the best dispensaries in Cortez Colorado, our budtenders are some of the most passionate and knowledgeable in the industry, and that's not by accident. All LivWell employees are required to attend LivWell University, a multi-day, comprehensive training program on all things cannabis. As a result, the budtenders in each LivWell marijuana dispensary are ready to answer any and all of your cannabis questions to help find the perfect product for you.
Earn Rewards on every purchase!
Get the most out of your LivWell experience by joining LivWell Rewards, our industry-leading customer loyalty program. Our Rewards members enjoy: