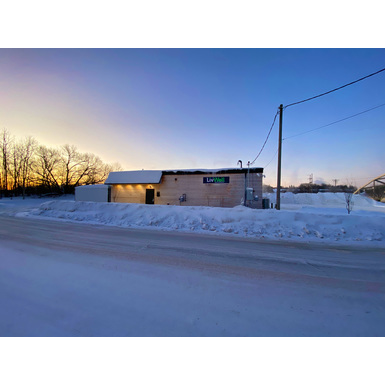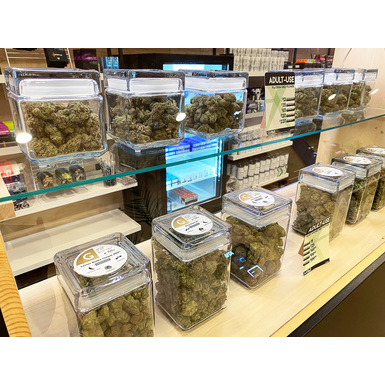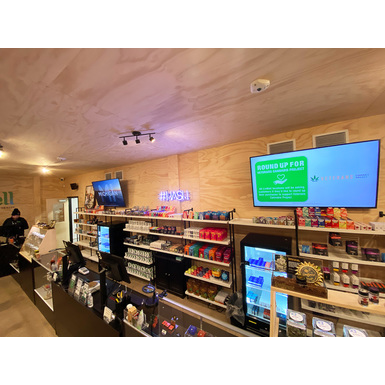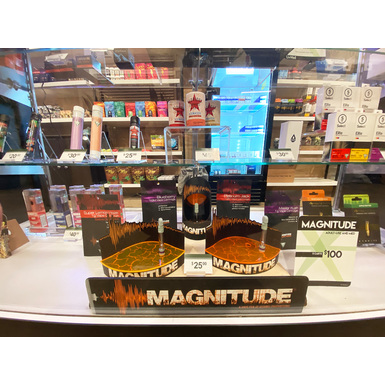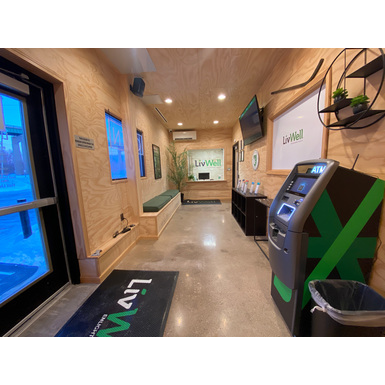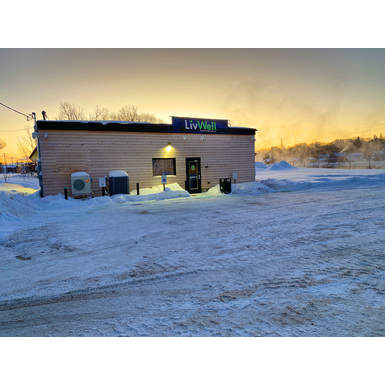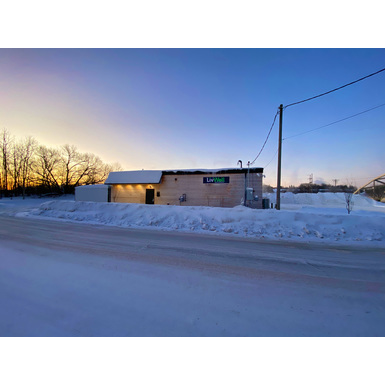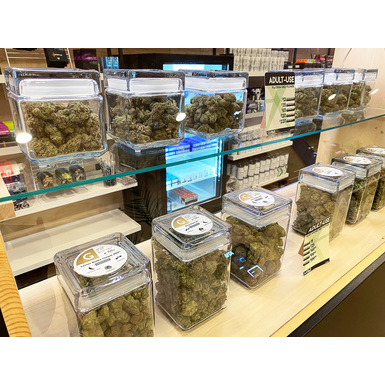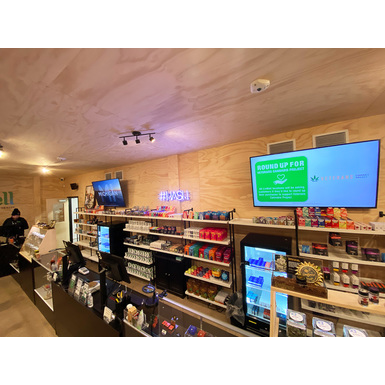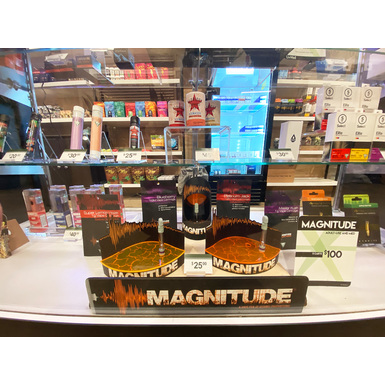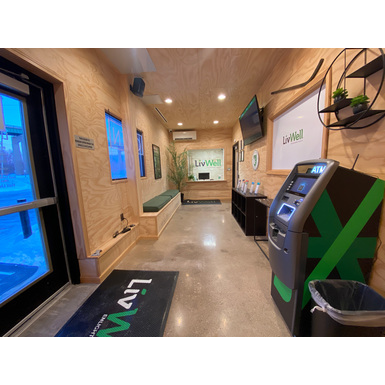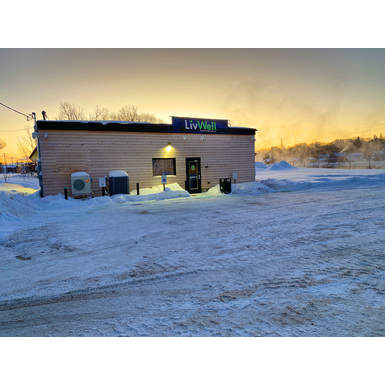 LivWell Sault Ste Marie
Cannabis Retail Store in Sault Ste. Marie, MI
REC MENU

LivWell Sault Ste Marie is an adult-use cannabis retail store in the northeastern edge of Michigan's Upper Peninsula. Formerly The Woods Sault Ste Marie, our cannabis retail store is minutes from many of the picturesque area's local attractions, including Soo Locks, Soo Locks Park, and St Mary's River.
Our Sault Ste Marie cannabis retail store is on Spruce Street, just off Portage Ave and the I-75 Sault Ste. Marie International Bridge. Located just a few blocks from Lake Superior State University, our cannabis retail store in The Soo serves residents and tourists alike.


Shop our Sault Ste. Marie Cannabis Retail Store
At LivWell, our goal is simple: to provide the highest quality cannabis products, from the most well-known brands. A seed-to-sale operation, LivWell has three grades of cannabis flower to meet every preference and budget, along with all of the leading brands of concentrates, edibles, topicals, and more at our Sault Ste. Marie Cannabis Retail Store. We're also fully stocked with glass, apparel, and accessories, so you're sure to have everything you need.


REC MENU


Join our Dispensary Rewards Program
Get the most out of your LivWell experience by joining LivWell Rewards, our industry-leading customer loyalty program. Our Rewards members enjoy:
Earn $5 when you sign up
Earn one point for each $1 you spend
For every 100 points, get a $5 Rewards credit to be used on any purchase
Get a $10 Rewards credit on your birthday
Enjoy discounts on pre-weigh flower every day
Receive members-only special offers
Dispensary Deals & Discounts
In addition to our rewards program, our Sault Ste. Marie cannabis retail store in Michigan offers a variety of weekly deals and discounts on specific products. We also offer 10% off for veterans.
Check out our Michigan Deals page for more information

Directions to our Cannabis Retail Store in Sault Ste. Marie, MI