Philanthropy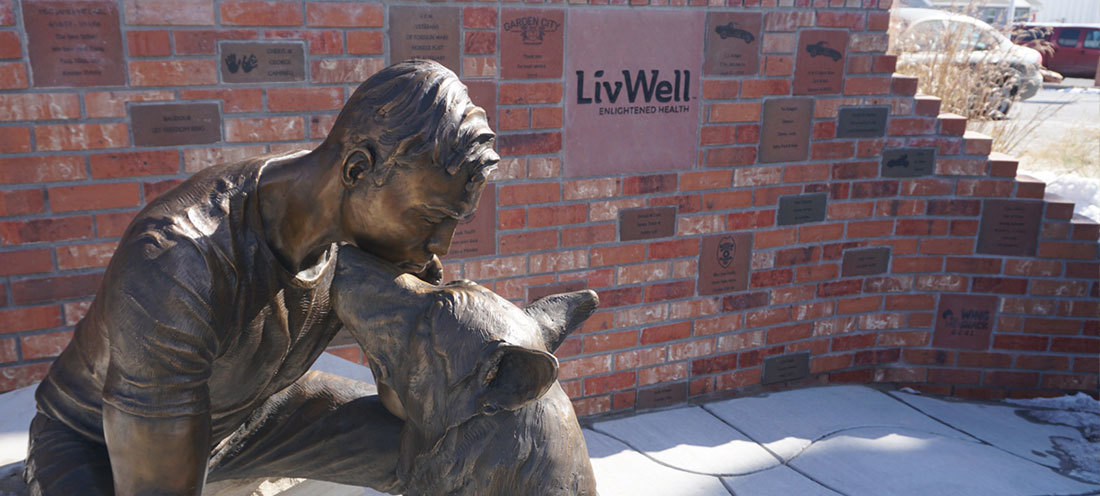 Round Up for Mental Health
Please consider helping us help our fellow citizens when your budtender asks if you'd like to "Round Up for Mental Health." Starting Friday December 4, all LivWell locations are asking customers if they'd like to round up with their purchases to support Mental Health Colorado. Mental Health Colorado is the state's leading advocate for mental health, promoting mental wellness, ending stigma, and ensuring equitable access to mental health services. We are excited to partner with this non-profit to fight for statewide access to mental health services for all, especially with the stress of the ongoing pandemic, and depression and anxiety that can often be associated with the holidays. For more information visit: https://www.mentalhealthcolorado.org/.
Focused on Local Communities
Giving back to the community is part of our company's DNA. That's why we founded LivWell Cares, our philanthropic arm. LivWell Cares works hand-in-hand with the communities where we operate both as good neighbors and as fully-involved partners in community development.
Whether it's neighborhood clean-up activities, charitable drives, participating in community events, or just being there to support our friends in need, we are committed to helping however we can.
So far, LivWell Cares has made more than $2.5 Million in donations (both cash and in-kind). Below is just a sampling of LivWell Cares charitable donations and involvement.