Philanthropy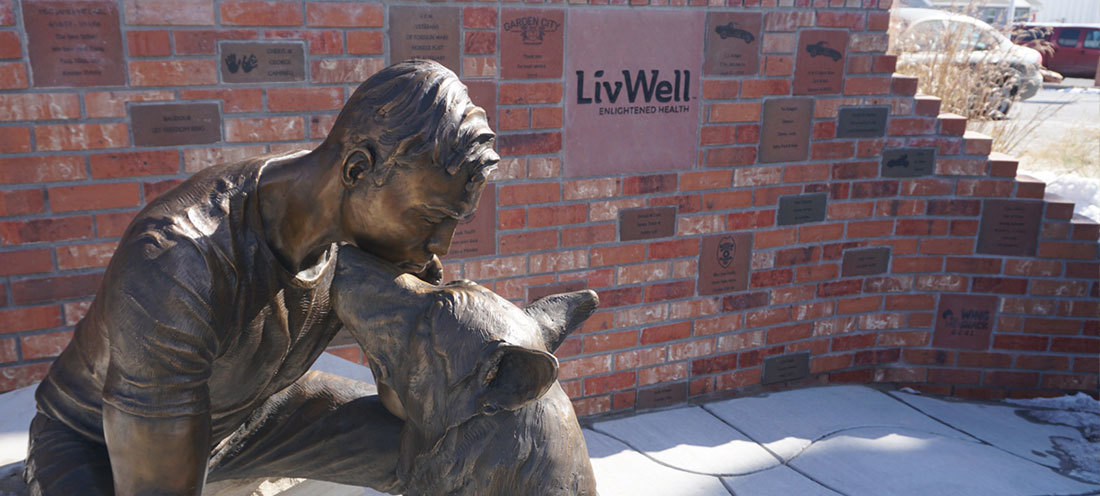 LivWell Cares
LivWell Enlightened Health joins the voices condemning the deplorable conduct that led to George Floyd's death. We also join in peaceful protest and demand the dismantling of the structural racism that has shielded the all too common wrongful acts of violence committed against people of color. We share the world's outrage and recognize that LivWell must actively be part of the solution. We continue our efforts to diversify an industry that was built on the sound policy of legalization that is the only way to fully defeat the failed War on Drugs, a "War" that disproportionately impacted communities of color. This is why we have supported legislation in the Colorado Capitol that rolled back barriers to licensing and continue to work on efforts to provide an accessible path to expunging marijuana convictions.
We stand with the men, women, and children who are bringing the nation's grief and anger to the streets, working to change the world through their non-violent protests. LivWell is listening. We are listening and are committed to taking what we hear to continue the work of LivWell Cares to do our part to build a more equitable society.
We grieve with you, and we appreciate your feedback and we will always strive to be better.
---
Giving back to the community is part of our company's DNA. That's why we founded LivWell Cares, our philanthropic arm. LivWell Cares works hand-in-hand with the communities where we operate both as good neighbors and as fully-involved partners in community development.
Focused on Local Communities
Whether it's neighborhood clean-up activities, charitable drives, participating in community events, or just being there to support our friends in need, we are committed to helping however we can.
So far, LivWell Cares has made more than $2.5 Million in donations (both cash and in-kind). Below is just a sampling of LivWell Cares charitable donations and involvement.