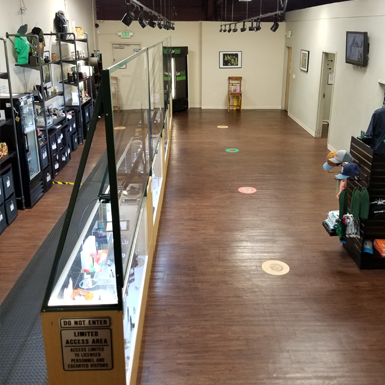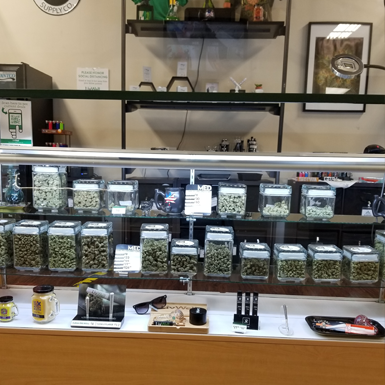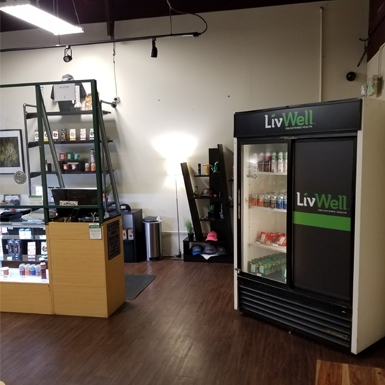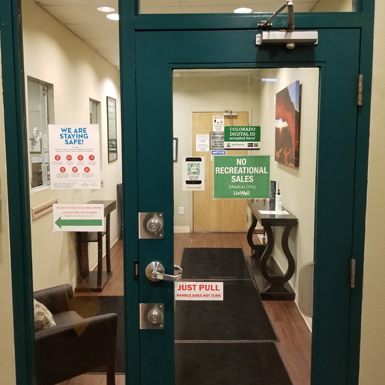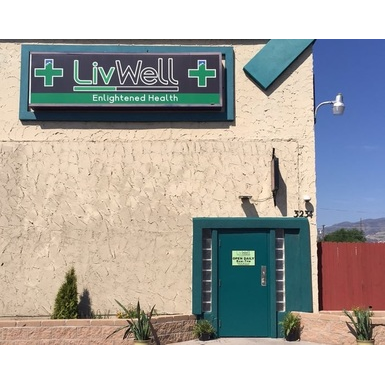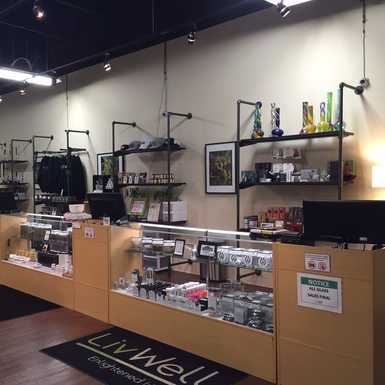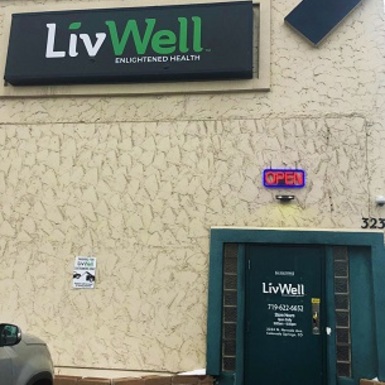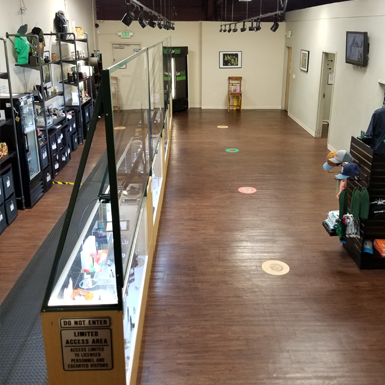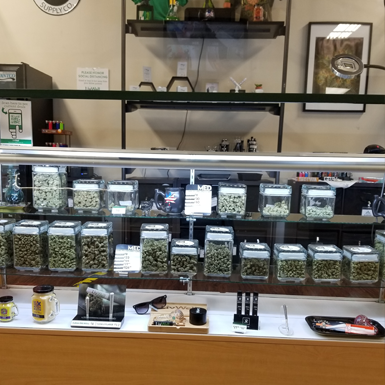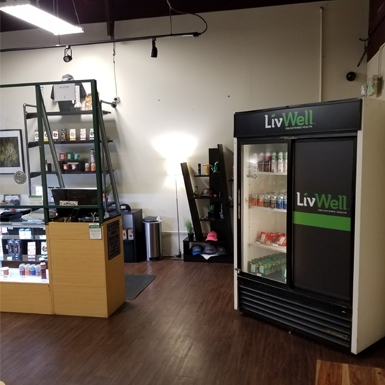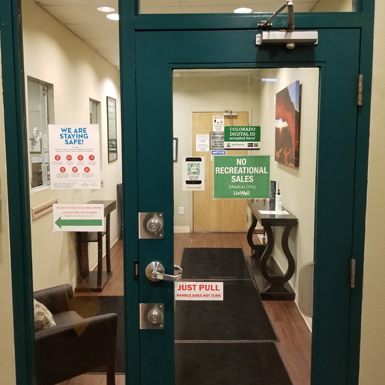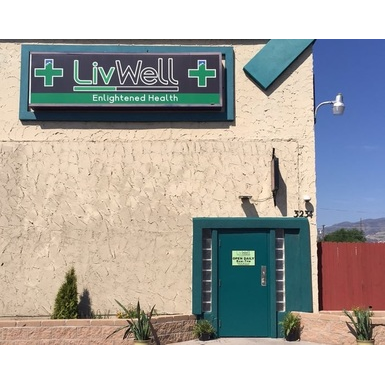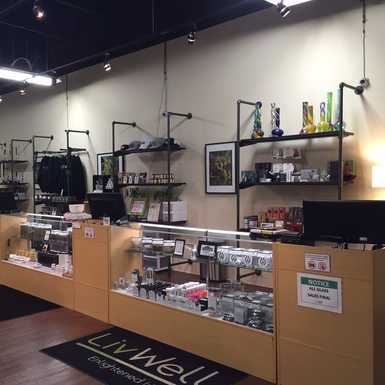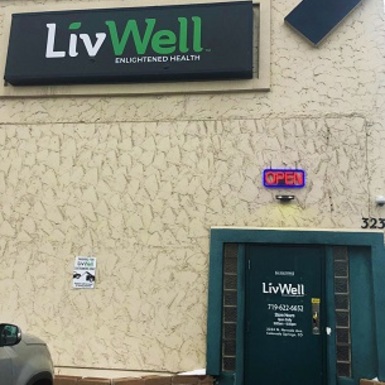 LivWell Nevada - Colorado Springs Dispensary
Medical Marijuana Dispensary in Colorado Springs, CO
Med Menu

LivWell Nevada in Colorado Springs opened its doors in March 2010 as an 18+ medical marijuana dispensary. Located in an industrial building off of I-25, just north of Colorado College, LivWell on Nevada is a popular stop for medical marijuana customers of all experience levels and backgrounds. Nevada is one of our three locations in Colorado Springs, with a sister shop on Murray Boulevard. Please note that you will need to present a valid medical marijuana card to enter.



Shop For Medical Marijuana in Colorado Springs, CO
At LivWell, our goal is simple: to provide the highest quality cannabis products, from the most well-known brands. A seed-to-sale operation, LivWell has three grades of cannabis flower to meet every preference and budget, along with all of the leading brands of concentrates, edibles, topicals, and more at our Colorado Springs dispensary. We're also fully stocked with glass, apparel, and accessories, so you're sure to have everything you need.


Med Menu

Join our Dispensary Rewards Program
Get the most out of your LivWell experience by joining LivWell Rewards, our industry-leading customer loyalty program. Our Rewards members enjoy:
Dispensary Deals & Discounts
In addition to our rewards program, our dispensary on Nevada in Colorado Springs offers a variety of weekly deals and discounts on specific products. We also offer 10% off for veterans.
Check out our Colorado Deals page for more information.
Directions to our Colorado Springs, CO Marijuana Dispensary