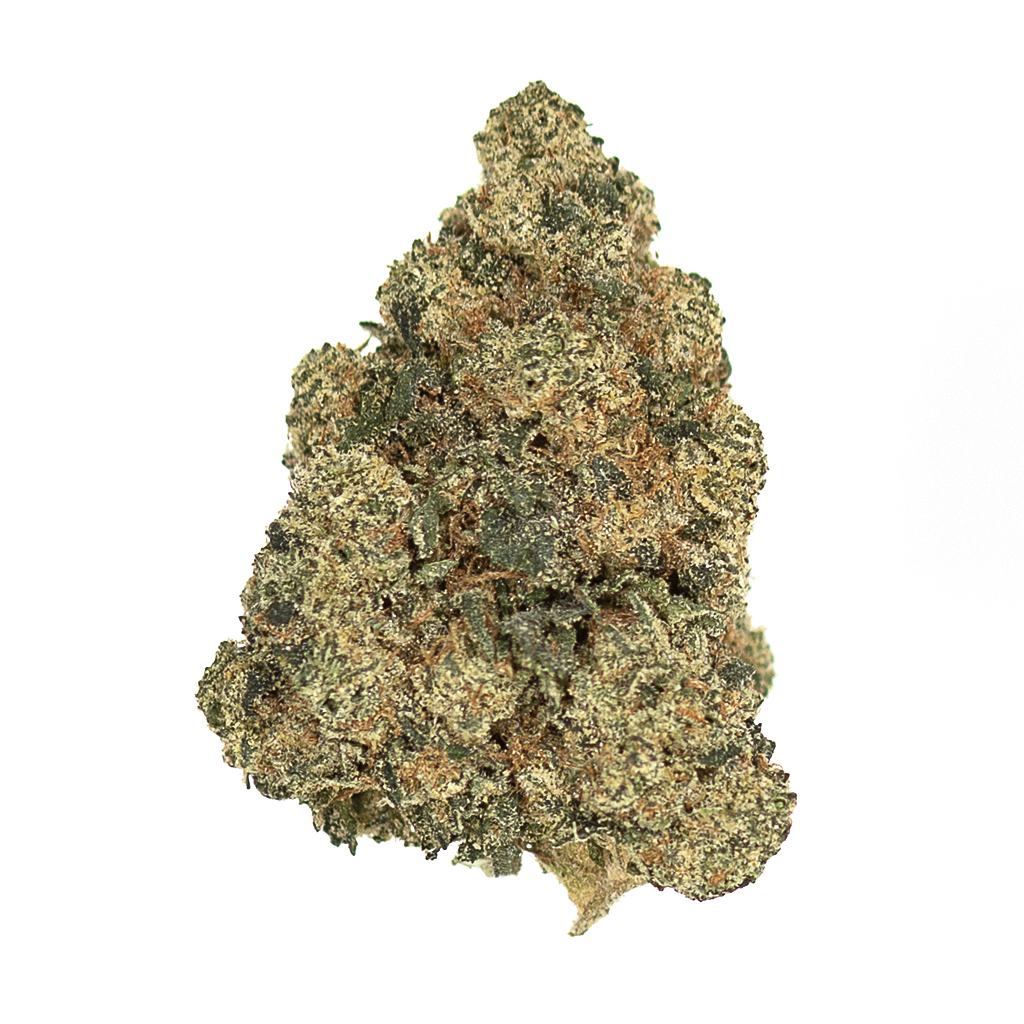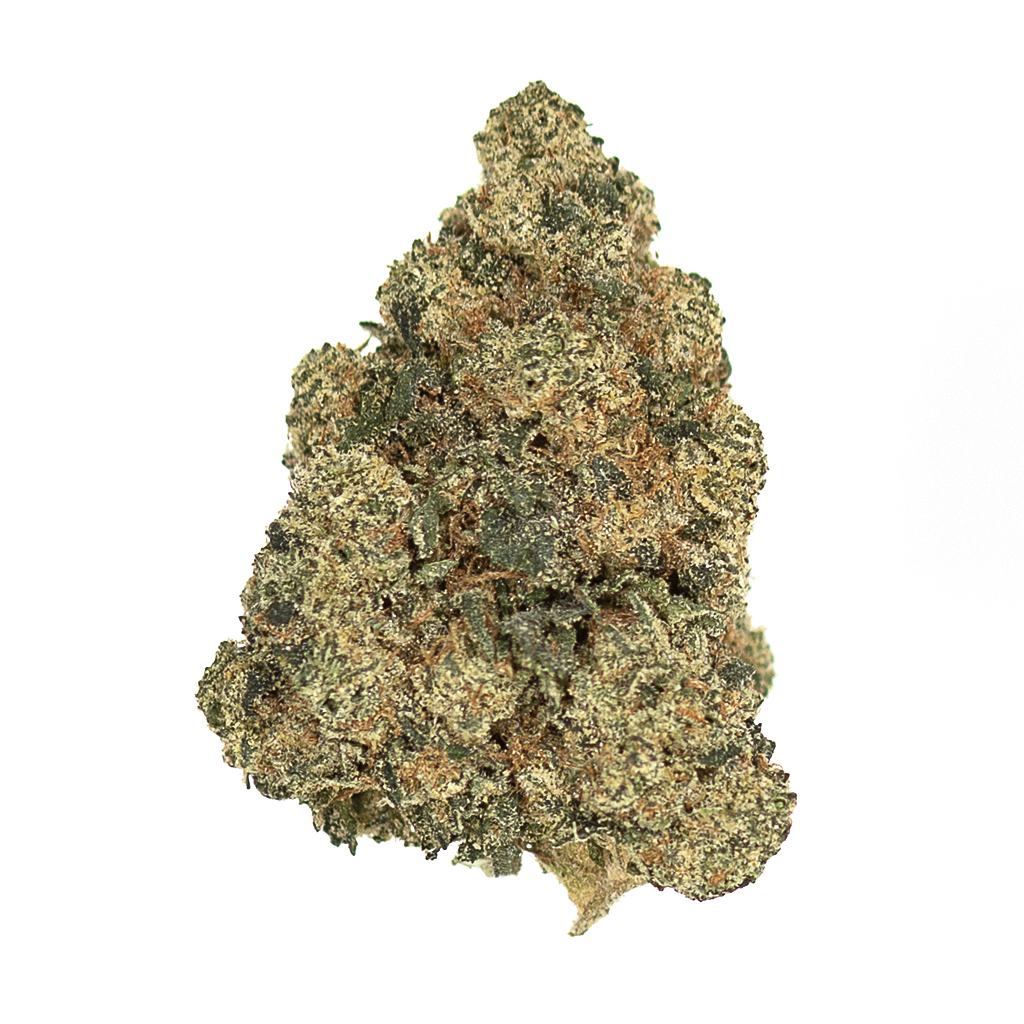 Humdinger Matter.
Strain: Indica Dominant
THC: 25.30% (avg)
Top Terpenes: D-Limonene, Beta-Myrcene, Beta-Caryophyllene
Description
Humdinger is a "humdinger" of a strain, bred by crossing Chuckles OG and Sour Bubble to create a unique, indica- dominant hybrid. This cultivar has a robust terpene profile, which lends itself to a complex flavorful palate. A session with Humdinger begins with sour, lemon-lime inhales and unexpected flavor of rich coffee upon exhale. The aromas are similar, adding sharp and spicy notes with earthy undertones.