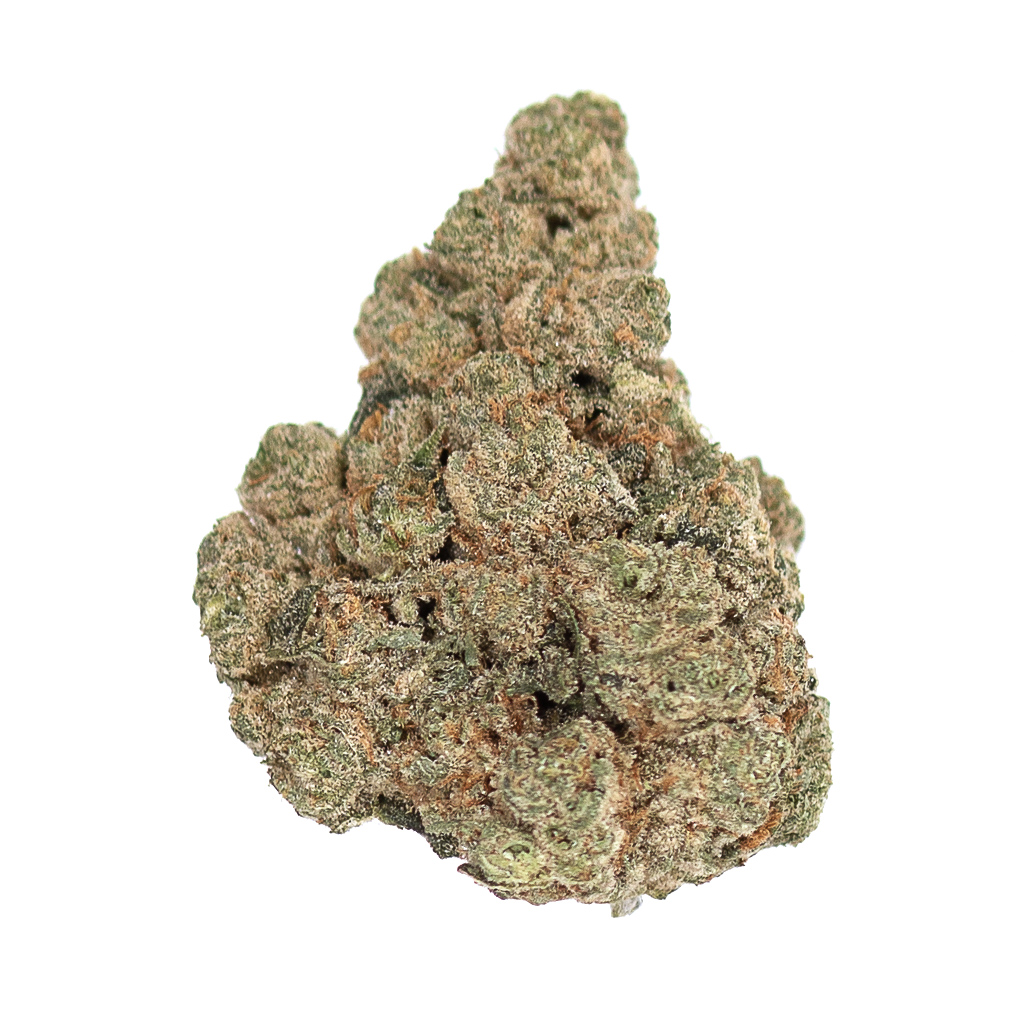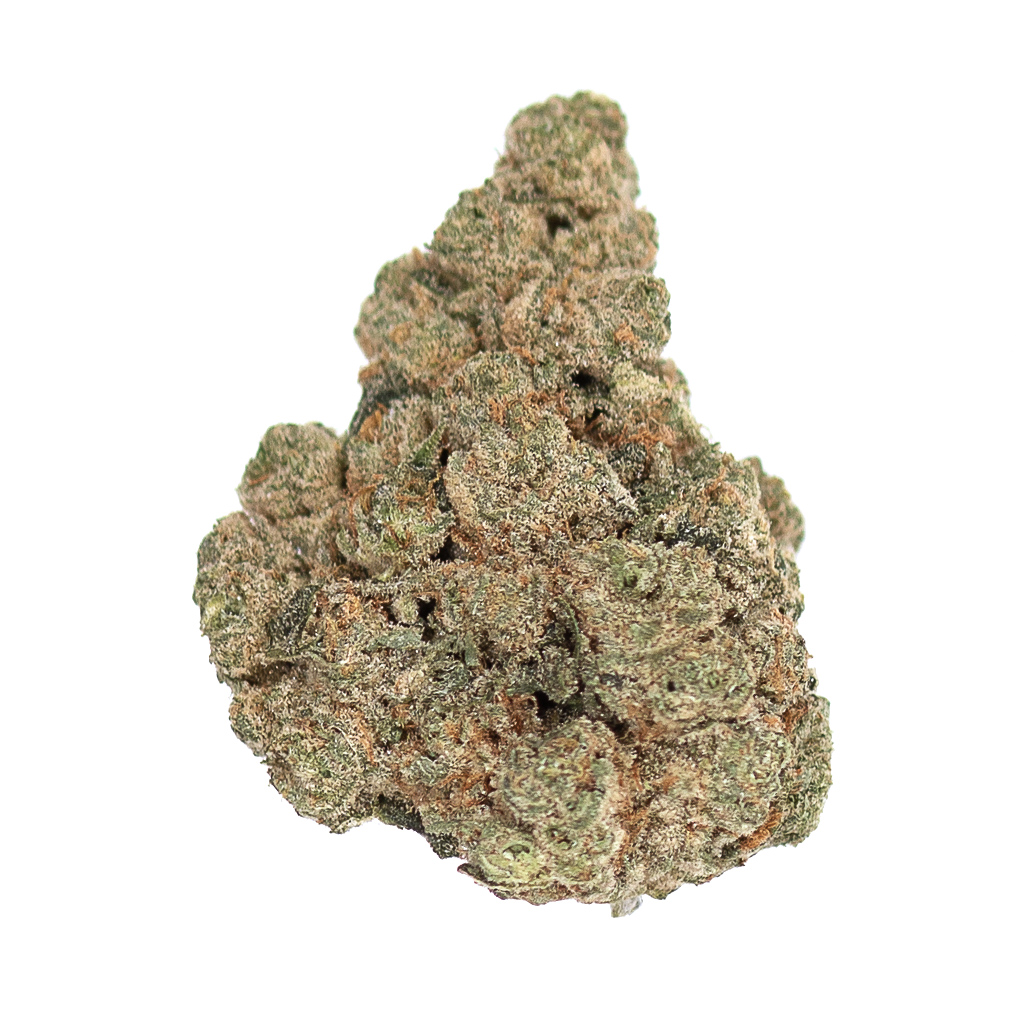 Jet Dawg Og Matter.
Strain: Sativa Dominant
THC: 22.69% (avg)
Top Terpenes: Terpinolene, Beta-Ocimene, D-Limonene
Description
This captivating strain, known as "Jet Dawg," embodies a unique fusion of aromatic profiles reminiscent of pungent petrol and kushy funk. The buds exhibit a delightful shade of light, mossy green, generously adorned with a velvety layer of trichomes, which reflects its genetic lineage. Jet Dawg is the remarkable offspring derived from an exquisite combination of renowned strains, including Krome's "The White," Hell's Angel's OG, Blue Dream "Santa Cruz Cut" F2, and Jet Fuel #1. Immerse yourself in the soaring heights of Jet Dawg as it engulfs you in a blissful euphoria, leaving you captivated within a hazy realm of delight.