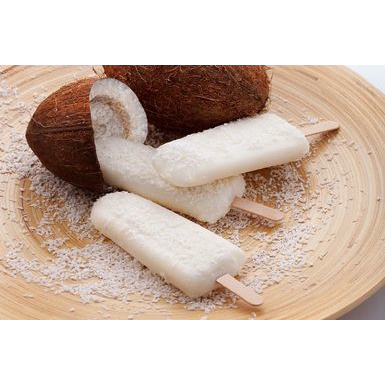 Summertime Cannabis Recipes
Infused Elote (a.k.a. Mexican Street Corn)
Traditional elote is Mexican street corn that is smothered in mayonnaise and cheese then spritzed with lime. For this cannabis infused recipe, we will replace the mayonnaise with a spicy compound butter. We recommend grilling the corn in the husk on a hot grill, and then covering immediately with the butter and cotija cheese. Each corn cob contains 10mg THC.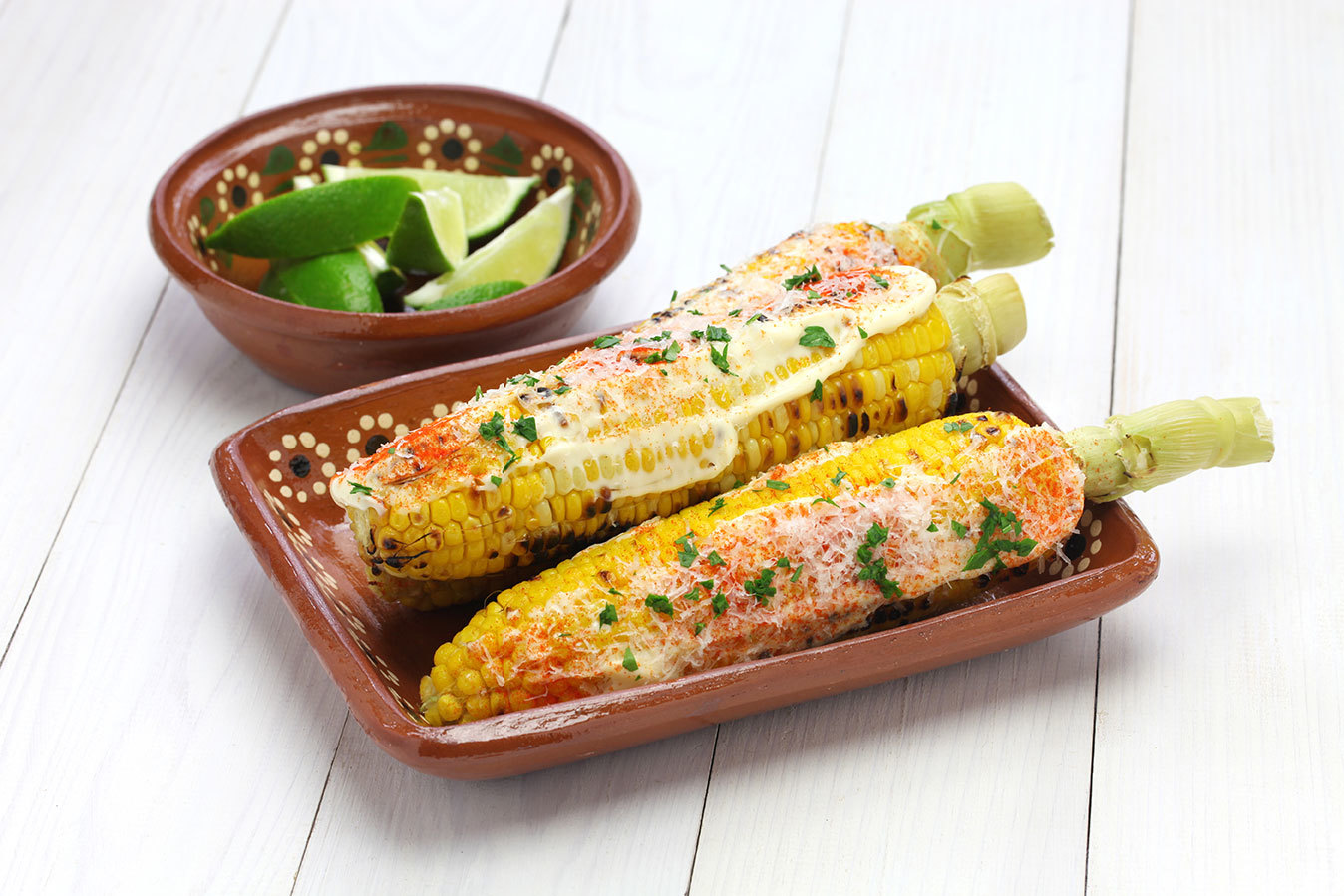 Serves 10
Ingredients:
10 ears of corn with the husks on
1 cup cotija cheese
1 lime
1 stick Sweet Grass Cannabutter (100mg)
½ tsp paprika
1 tsp kosher salt
½ tsp cumin
½ tsp cayenne
½ tsp chipotle powder
½ tsp garlic powder (optional)
Directions for Compound Butter:
Soften the cannabutter at room temperature.
Slice the cannabutter into 10 pats.
Using a food processor mix the butter and the spices until combined.
Using a spatula transfer the butter mixture to parchment paper.
Roll the parchment paper creating a butter log with an inch diameter
Put butter roll in the refrigerator for 2 hours.
Slice butter roll into 10 pats
Grill Corn:
Grill corn, turning often, at high heat (around 400 degree F) until each side of the husk is blackened. Some chefs prefer to soak the corn first in water but we like the texture that comes with using high heat and a shorter amount of time.
Remove corn from the grill and carefully, using heat resistant gloves, peel back the husk.
Smear 1 pat of compound butter all over the corn.
Roll the corn in cotija cheese.
Squeeze lime to taste on the corn and enjoy!
Keto-Friendly Popsicles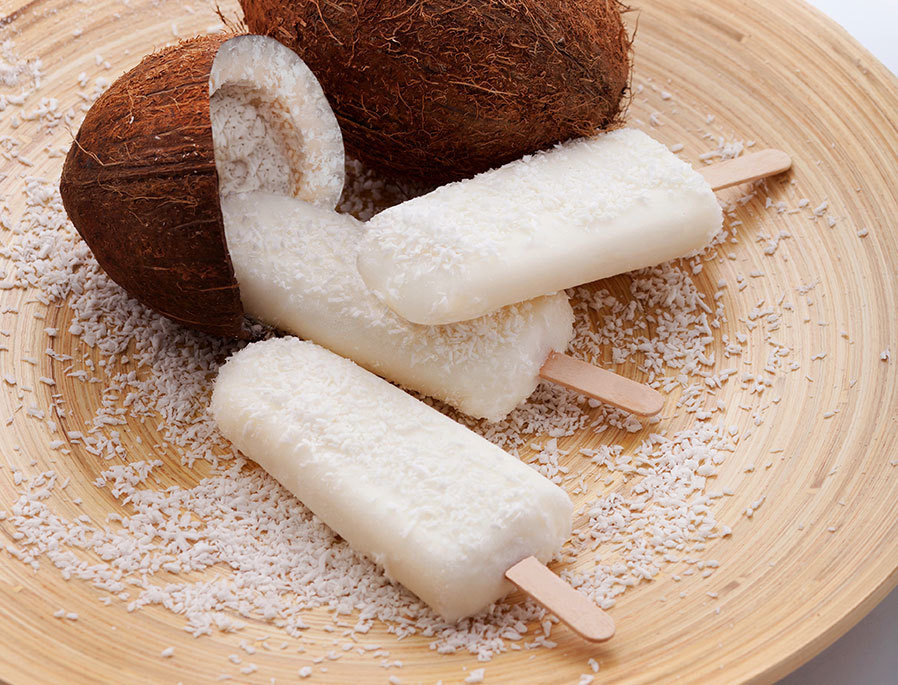 Coconut lovers this recipe is for you! A frozen delight with only 1g net carb per serving that's dairy-free, sugar-free, naturally sweetened with a keto sugar-free sweetener, and contains a high percentage of fat to help you reach your fat macro. No better way to kick back and enjoy the long dog days of summer than with this tasty keto treat! Each serving contains 10mg THC.
Makes 8, ⅓ cup popsicles
Ingredients:
⅔ C. canned coconut cream (shake before measuring)
13.5 oz. can of full-fat unsweetened coconut milk
8 ml. Tonic Drops
7 ml. MCT Oil, or, melted Coconut Oil
⅓ C. Erythritol sweetener
½ C. Unsweetened Shredded Coconut
Directions:
Mix ingredients thoroughly. The goal is to blend until there are only small pieces of shredded coconut remaining for texture.
Pour into popsicle molds.
Insert popsicle sticks.
Place popsicle molds in freezer until frozen (2 - 3 hours).
Enjoy responsibly!
Infused S'mores
What's better than the pure pleasure of ooey-gooey goodness that comes from that perfectly roasted marshmallow and chocolate sandwiched between two crunchy graham crackers. Whether your weekend plans include camping in the Rocky Mountains or staying close to home, this infused s'mores recipe only calls for 3 simple ingredients and is a perfect summer indulgence. Each Full Melt Chocolate square contains 10mg THC.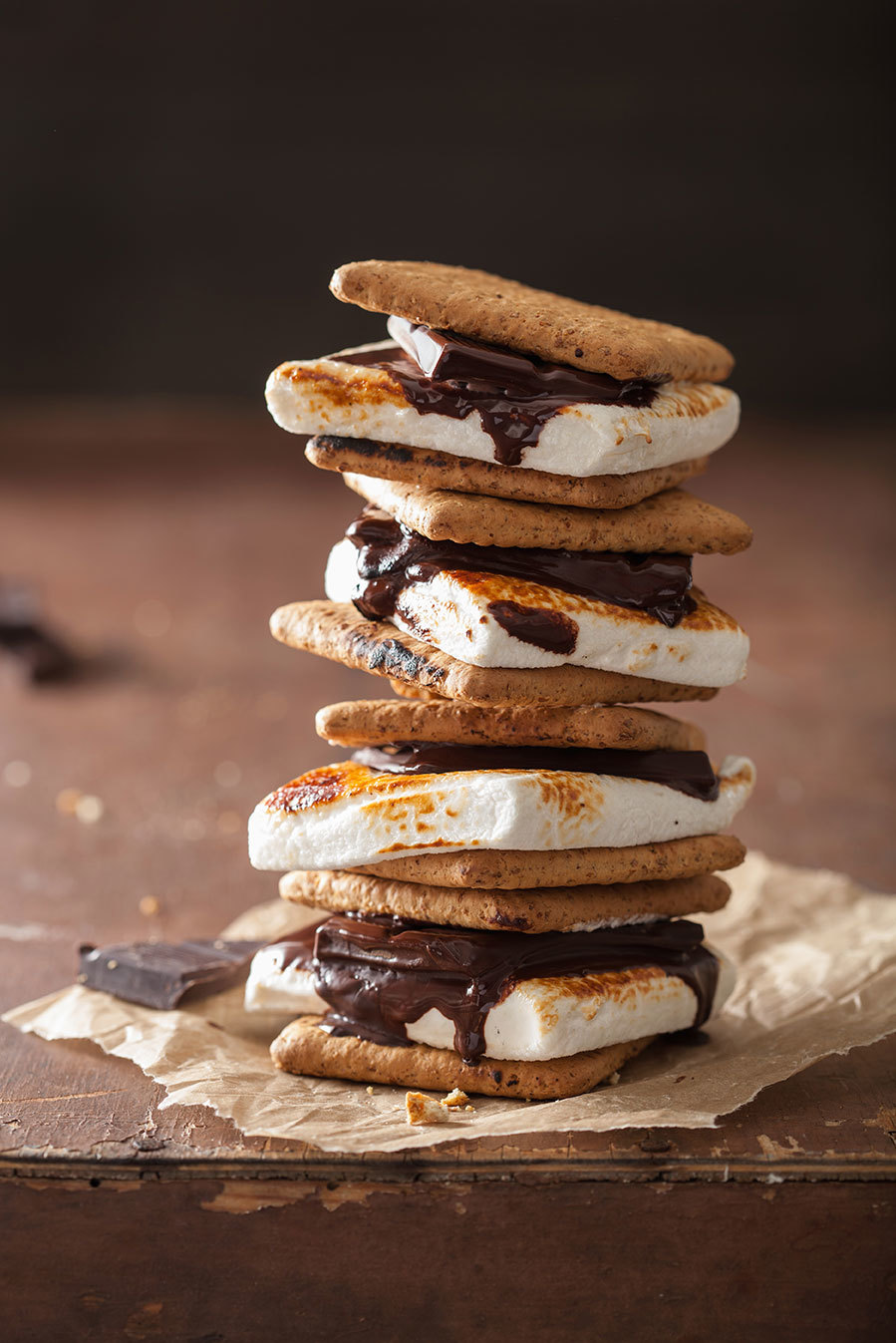 Serves 10
Ingredients:
Large marshmallows
Graham crackers, broken into squares
Full Melt Milk Chocolate Bar - divided into 10 equal portions
Directions:
Break one large graham cracker in half (one for the top, one for the bottom).
Put one square of Full Melt Milk Chocolate bar (1 square=10mg THC) on the cracker halve.
Put a marshmallow (or two) on your skewer or stick and hold it over the fire until roasted to your liking.
Place the roasted marshmallow on top of the chocolate.
Take the other half of the graham cracker and cover the hot marshmallow, pressing down firmly enough to pull out the stick.
Enjoy responsibly!
Blog categories
Subscribe to receive new articles in your inbox