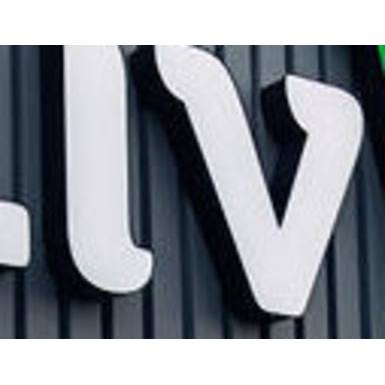 Marijuana Dispensaries: Are They the Same Thing as Marijuana Stores?
Buying marijuana for the first time can be a little bit intimidating—find out how and where you can legally purchase cannabis products.
With the legalization of cannabis, more people are becoming interested in cannabis products and what they can offer. Of course, in order to obtain the benefits that come with marijuana use, you will need a place to buy them. Marijuana stores, commonly known as dispensaries, offer an easy way for medical and recreational marijuana users to buy their favorite products. These terms are interchangeable and can be referred to in the way that you prefer. Let's explore what these stores are and what they can offer.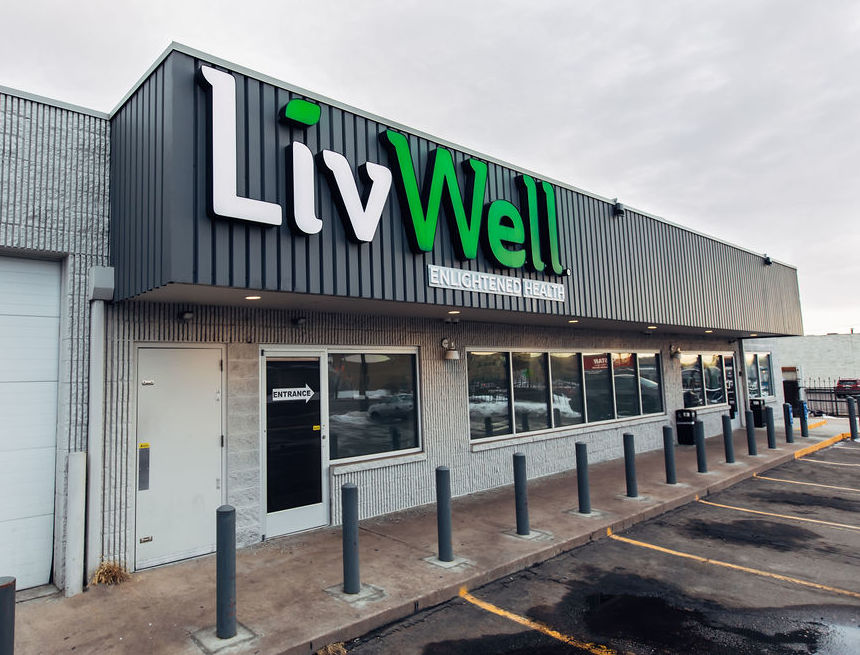 Buying Marijuana: What You Need to Know
Considering the fact that marijuana wasn't always legal, it is natural to have some curiosity or even hesitancy surrounding the purchase of these products—but don't worry! Dispensaries offer a comfortable experience for everyone who walks into them, and they make it surprisingly easy to legally buy a wide variety of cannabis and cannabis-based products.


What Are Dispensaries?
A marijuana dispensary is a store where everyday people like yourself can walk in to purchase marijuana. Most dispensaries offer two different points of purchase—one for medical users, and one for recreational users. At these locations, adults that are over the age of 21 can purchase a variety of different products including flower, joints, concentrate, edibles, topicals, and more. Each location has different products and brands.


How Dispensaries Work
Following the legalization of marijuana, dispensaries were legally allowed to open for sale. Every dispensary will work a little differently, but in general, you will walk into a room, select your products, and make your purchase. These locations make purchasing cannabis products a quick and easy process.


What to Expect at a Dispensary
Those who have never been to a dispensary frequently worry about what to expect, but dispensaries offer a simple and pleasant experience. Upon arrival, you will have to show an ID, just like you would when purchasing alcohol or tobacco products. After your age has been confirmed, you will be able to walk into the store to select your products. Medical users can be asked for additional information as well.
Inside the dispensary, you will find a collection of different products. Though dispensaries keep all cannabis products behind the counter for purchase, dispensaries like ours offer users the chance to stroll around and explore the available products, making it easier to learn more and choose products that will suit your needs and interests. When you know what you want, you can request the products, pay for them, and head on your merry way to enjoy your purchase.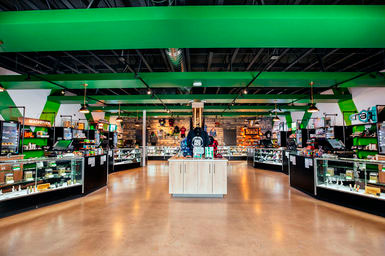 The Takeaway
Walking into a dispensary for the first time can be a little intimidating, but after the first time, you will be happy to go back. A marijuana dispensary can provide you with access to all kinds of exciting products, making it possible to explore your interest in cannabis in a simple and effective way. Just like any other store, dispensaries can offer discounts, sales, and other opportunities to make purchasing cannabis fun and simple!



---

Please consume responsibly. This product may cause impairment and may be habit forming. There may be health risks associated with consumption of this product. State laws impact what dispensaries can and can't sell to recreational customers and medical marijuana patients. Not every type of product, consumption method, dosage form, or potency mentioned on this blog will be permitted in all locations.
Blog categories
Subscribe to receive new articles in your inbox