Cannabis Education
Subscribe to receive new articles in your inbox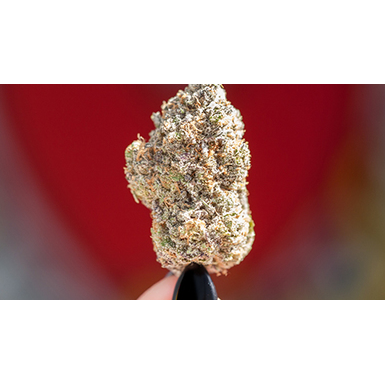 Have any Valentine's Day plans yet? We've got just the thing to kick date night up a notch: Check out our strain guide below for making your date extra special.
For Netflix & Chill: Humdinger
Sometimes kicking back with a good movie is the way to go, and if that's what you're in the mood for, Humdinger is a great choice. Wit...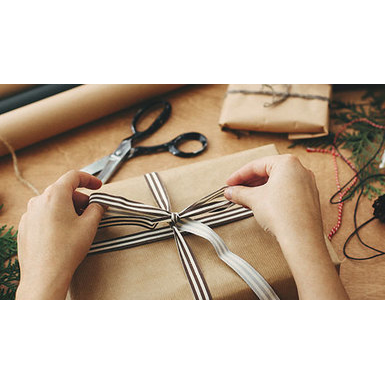 With the gift-giving season in full swing, it's time to knock the final gifts off your shopping list. If you're like a lot of people, then there's probably at least one person you've yet to find the perfect gift for. Perhaps they're a minimalist who prefers experiences over things, or maybe they're practical and only a useful gift will do--or...