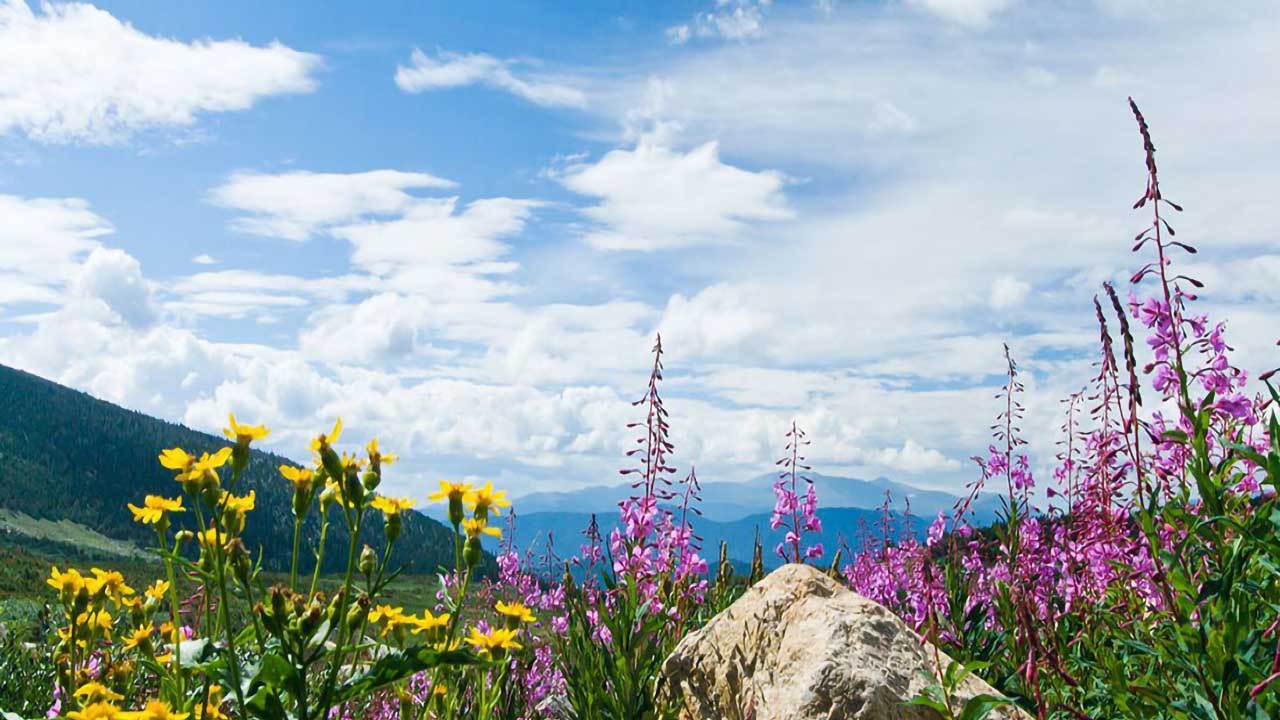 Best Cannabis Strains for Summertime
Summer is officially here, and with it are the long warm days spent outside with friends and family. While we like to enjoy cannabis every season, summertime has all the makings for some excellent recreational experiences of the year. So what recreational marijuana strains are the best for the magical days of summer? Here are a few of our summer season favorite cannabis strains and activities that we think you'll enjoy.
As a friendly reminder, be sure to enjoy responsibly in privacy before or after you venture out and follow the rules set by all public parks.


Lemon OG Haze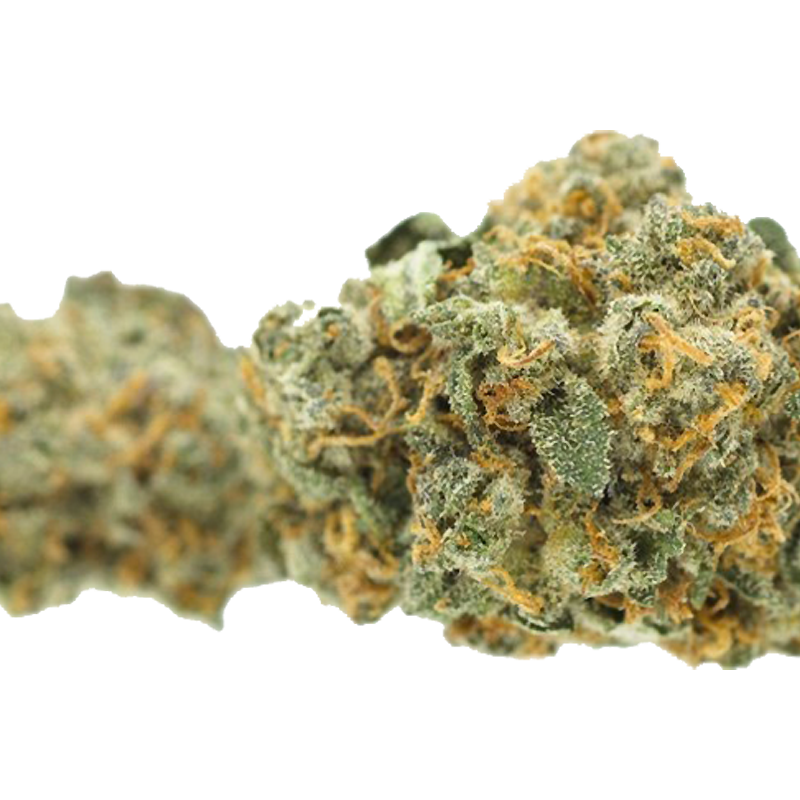 This spectacular summertime strain is the OG child of the delicious Lemon OG and Haze strains. It's a sativa-dominant hybrid strain that's packed with rich, aromatic flavors. It produces an energetic, uplifting, and well-balanced high that's great for spending time in the great outdoors. For example, it may be a great complement to your Colorado hike in the beautiful Rocky Mountains.
With its zesty, pineapple-like citrus taste, you can really get the summer vacation vibes flowing with this strain. It's loved for its tangy flavor of citrusy sweet lemon that's slightly spicey but amazingly smooth to exhale. Lemon OG Haze is equally loved for its high as it is for its mouthwatering flavor. It hits you first with euphoric energy that gets you feeling motivated with a sense of purpose. But the cerebral energy is balanced well with a mild body high that leaves you feeling as chill as a day by the lake.


Durban Kush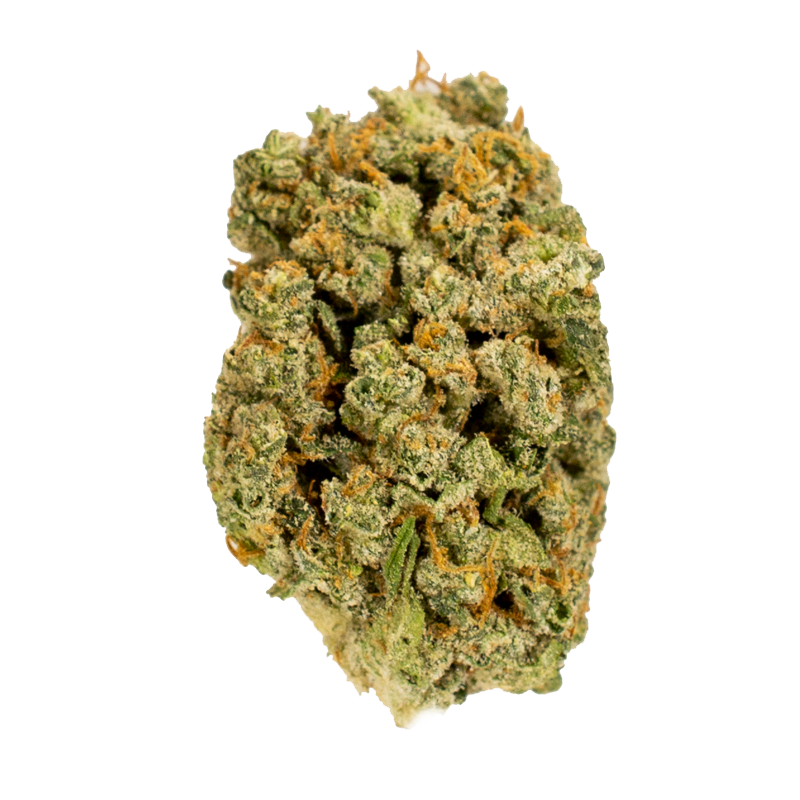 Durban Kush is a balanced sativa strain that was created by crossing the powerful OG Kush, Durban Poison, and Chem D. With its classic uplifting sativa effects, Durban Kush is a perfect choice for an active summer day on the hiking trail or by the water. We suggest checking out the refreshing lakes or rivers of Colorado to enjoy a day of tubing, boating, or fishing with friends or family.
While you can expect similar results as your other favorite sativas, Durban is known for being cerebrally milder compared to others like Lemon OG Haze or Jack Herer. As far as taste and aroma, Durban Kush has many of the summertime properties as Lemon OG Haze, but Kush is a little tarter and more piney. Instead of the earthy aromas of OG Kush, Chem D and Durban Poison's grassy aspects come together to create a blend of sweet citrus with afternotes of soil and pine that really put you into the summertime grove.


Member Berry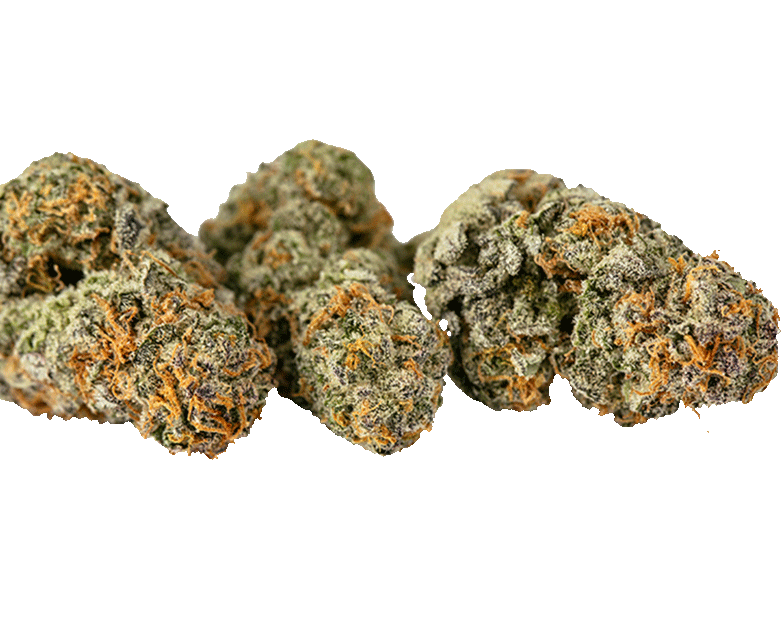 Nothing screams summertime quite like the intoxicating aroma of Member Berry. This indica-dominant hybrid strain is a cross between Mandarin Sunset and Skunkberry to produce a strain with sweet citrus notes. It's got a very potent taste that's tangy and fruity at the same time, just like your favorite summer cocktail!
Member Berry is known for enhancing a positive mood. Its long-lasting effects start slow with a mellow euphoria that's accompanied by a bit of giddiness. After a little while, a pleasant heaviness sets in that's perfect for those long summer evenings. It's known as being a favorite strain for relaxation, producing feelings of tranquility and peace.
We recommend enjoying Member Berry before you hit up the beaches of Colorado's reservoirs. Swimming and water play in their swimming areas are relaxing activities. This can be followed by some major chill time on the sandy beach while basking in the sun and in Member Berry's uplifting effects.


Trill OG
Big Dick Cheney (a.k.a. Trill OG) is a wonderfully balanced strain that's a cross between Lemon G and Sour Strawberry. Trill OGis a great strain that boasts some of the most intense summertime lemony flavors of all, along with a twist of Kushy-like flavors.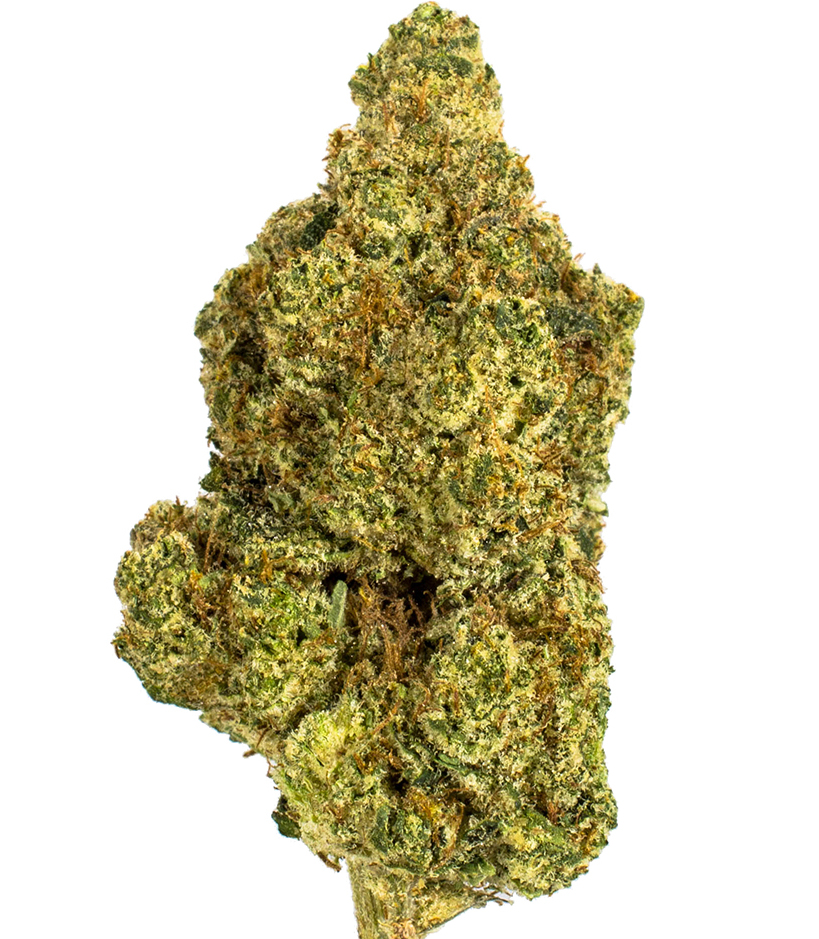 With this hybrid, you quickly experience a cerebral buzz that will have your mind feeling happy, and your body feeling relaxed at the same time. What more could you want in a summertime strain?
For this cannabis strain and activity pairing, we recommend camping in the great outdoors of Colorado. For a 420-friendly campground, check out the peaceful CanyonSide Campground in Fort Collins with stunning views and it's near the Poudre River.
If you're looking for the best cannabis strains to keep you feeling cool and relaxed this summer, we've got you covered! Check out our online menu and our huge selection of top-quality buds that can help you make the most out of your relaxing summer activities.


---
Please consume responsibly. This product may cause impairment and may be habit forming. There may be health risks associated with consumption of this product. State laws impact what dispensaries can and can't sell to recreational customers and medical marijuana patients. Not every type of product, consumption method, dosage form, or potency mentioned on this blog will be permitted in all locations.
Blog categories
Subscribe to receive new articles in your inbox