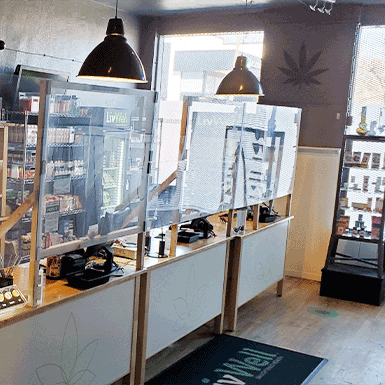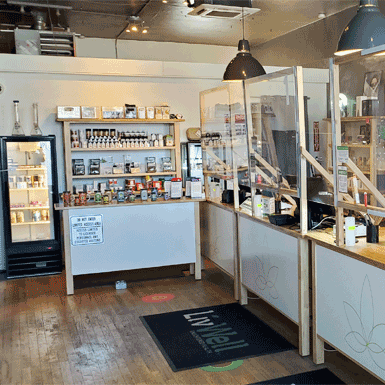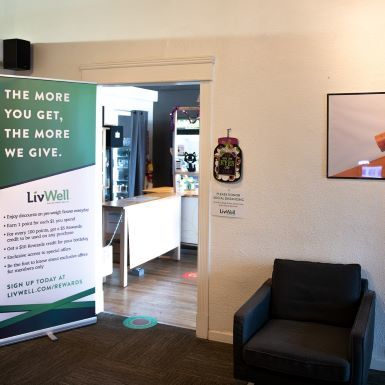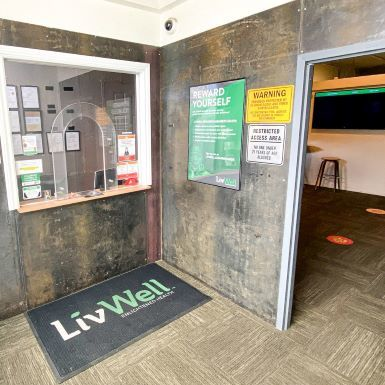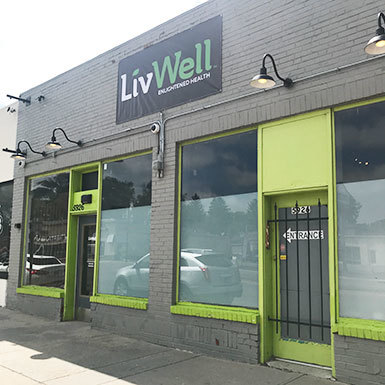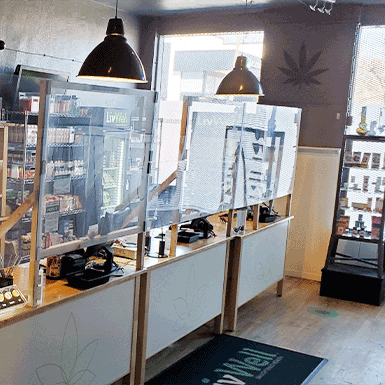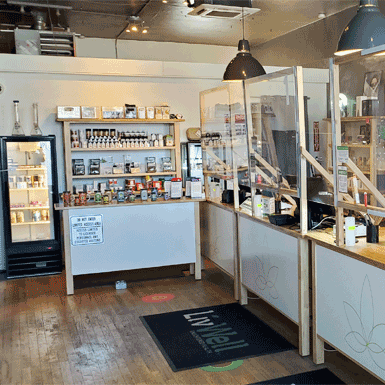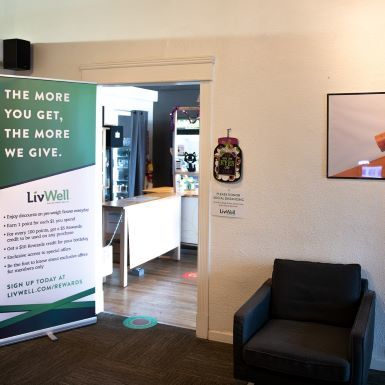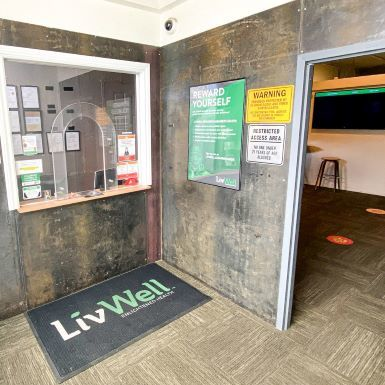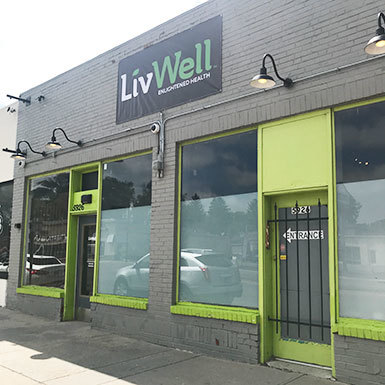 LivWell Park Hill - Denver Dispensary
Recreational Marijuana Dispensary on East Colfax Ave in Denver, Colorado

LivWell Park Hill (previously MiNDFUL) is at the intersection of East Colfax Ave and Jasmine St., LivWell Park Hill serves 21+ recreational customers. It's conveniently located nearby local neighborhoods like Park Hill, Hale, and Montclair, and is surrounded by a multitude of local eateries and shops.


Shop For Recreational Marijuana in Denver, CO
At LivWell, our goal is simple: to provide the highest quality cannabis products, from the most well-known brands. A seed-to-sale operation, LivWell has three grades of cannabis flower to meet every preference and budget, along with all of the leading brands of concentrates, edibles, topicals, and more at our Park Hill - Denver dispensary. We're also fully stocked with glass, apparel, and accessories, so you're sure to have everything you need.



Join our Dispensary Rewards Program
Get the most out of your LivWell experience by joining LivWell Rewards, our industry-leading customer loyalty program. Our Rewards members enjoy:
Dispensary Deals & Discounts
In addition to our rewards program, our dispensary on Colfax in Denver offers a variety of weekly deals and discounts on specific products. We also offer 10% off for veterans.
Check out our Colorado Deals page for more information.
Direction to our Denver, CO Marijuana Dispensary on Colfax