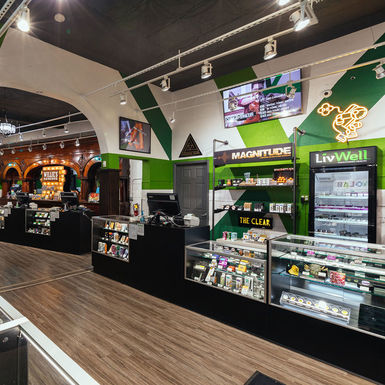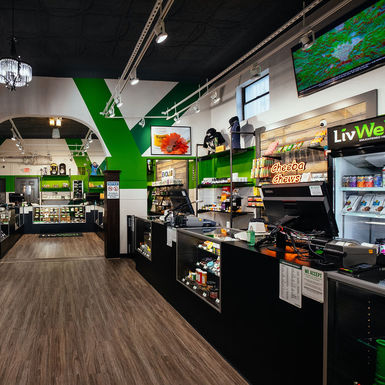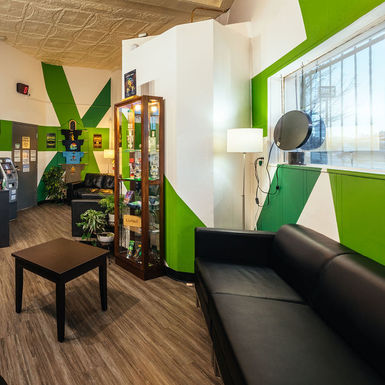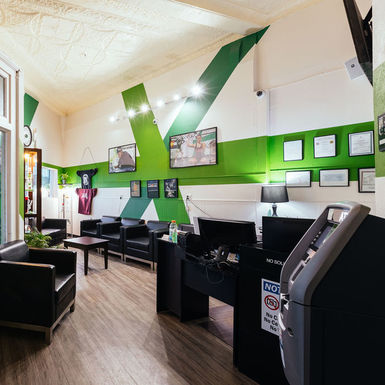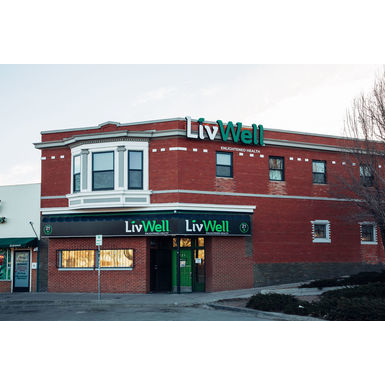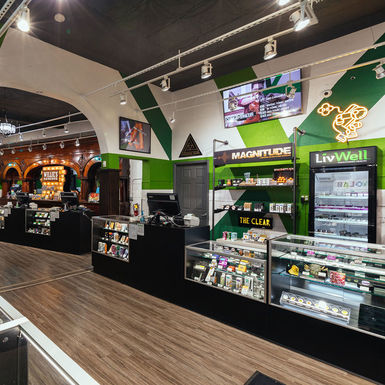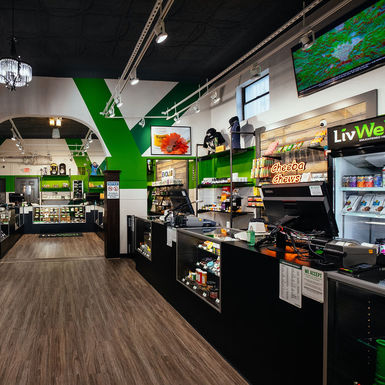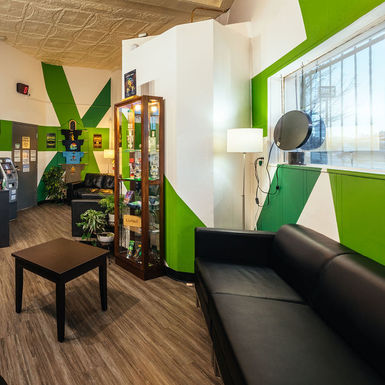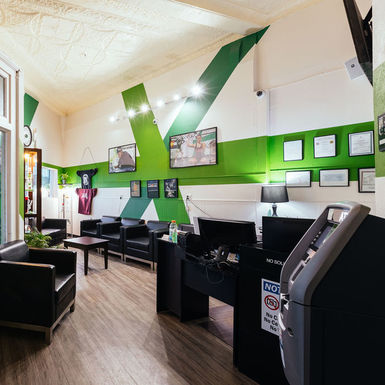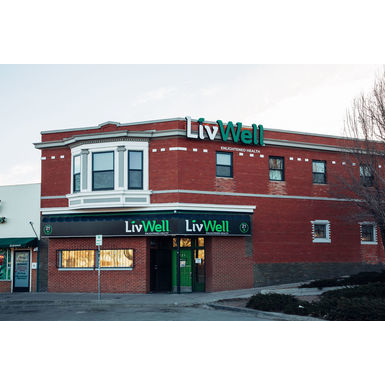 Trinidad Colorado Recreational Marijuana Dispensary
Marijuana dispensary in Trinidad Colorado
LivWell Trinidad opened its doors in January of 2015. While it currently houses our 21+ recreational marijuana dispensary, the building itself originally operated as the Monte Cristo Saloon, one of the oldest and most iconic features of this picturesque Southern Colorado town. As the Gateway to the West, Trinidad saw some of the most famous figures from our country's Wild West days, including the likes of Wyatt and Virgil Earp, Doc Holliday, and Tom "Black Jack" Ketchum. In fact, the Monte Cristo Saloon likely catered to many of them.
Where the Old West meets the New West
One of the most distinctive features of our Trinidad marijuana dispensary is the 100+ year old Tiger Cherry wood bar, which was shipped over from Italy in 1906, assembled in New York, and sent by train to the Monte Cristo Saloon, where it has lived ever since. Although you can no longer sip whiskey while seated at this renowned countertop, you can peruse our wide selection of marijuana glass and accessories while shopping for all of your favorite cannabis items.
Your one-stop Trinidad CO dispensary shop for all things cannabis products
At LivWell, our goal is simple: to provide the highest selection of quality cannabis products, from the most well-known brands in the country, at prices that are accessible to almost anyone. A seed-to-sale operation, LivWell has three grades of cannabis flower to meet every preference and budget, along with all of the leading brands of concentrates, edibles, topicals, tinctures, and more in each of our marijuana dispensaries. We're also fully stocked with glass, apparel, and accessories, so you're sure to have everything you need after stopping by.
Unparalleled knowledge & friendly service
Our budtenders are some of the most passionate and knowledgeable in the industry, and that's not by accident. All LivWell employees are required to attend LivWell University, a multi-day, comprehensive training program on all things cannabis. As a result, the budtenders in each LivWell marijuana dispensary are ready to answer any and all of your cannabis questions to help find the perfect product for you.
Earn Rewards on every purchase!
Get the most out of your LivWell experience by joining LivWell Rewards, our industry-leading customer loyalty program. Our Rewards members enjoy: