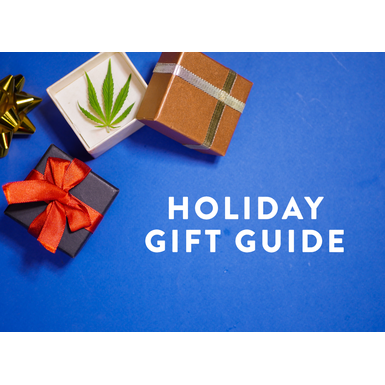 Cannabis Holiday Gift Guide
The season of giving is upon us, and just in case you forgot, we now live in a place where we can give the greatest gift of all: cannabis! What went from one of the most scrutinized plants has practically hit the mainstream and continues to make leaps and bounds in the minds of even the most skeptical. Giving the gift of cannabis not only offers a fun way to think outside of the box, but it opens the door to conversations that allow us to break down the stigma even further and continue to pave the way for real change.
Now that you're officially in the canna-holiday spirit, take a look at our ultimate marijuana gift guide for the holiday season for some inspiration around the best weed gifts that keep on giving.
Infused Stocking Stuffers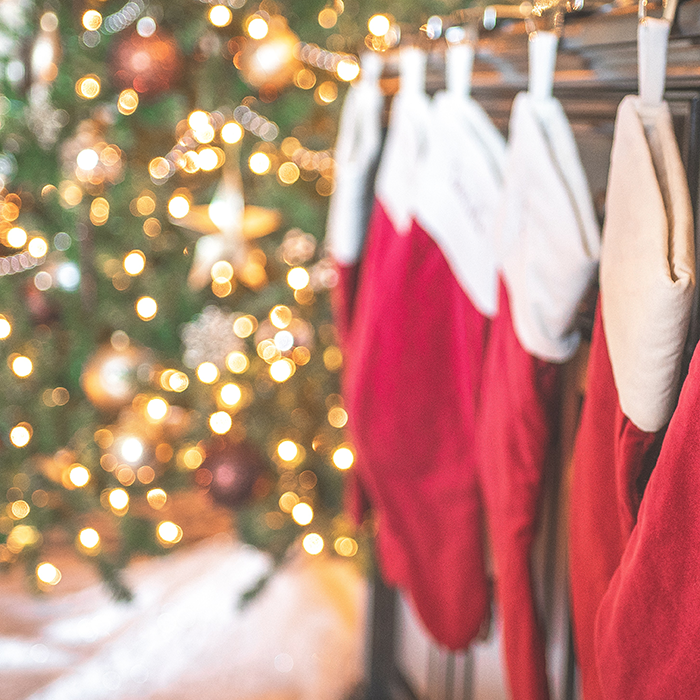 Stocking stuffers are a great way to ensure, quite literally, a little something for everyone. From pre-rolls to cannabis edibles, these are a few of the most discrete, delicious, and all-around awesome of the bunch. For our Colorado crowd here are a few of our favorite weed stocking stuffers:
For our Warren, Michigan medical customers, here are a few goodies for your stockings:
---
For the Old School Flower Lovers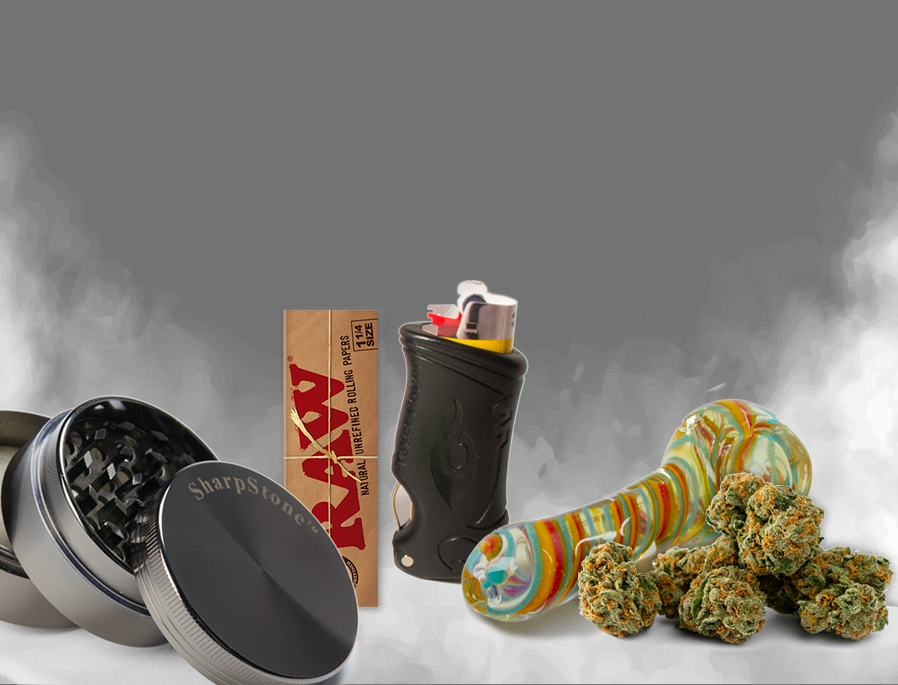 Cannabis has come a long way, but who can forget our humble beginnings: lighting up some good bud with even better buds. For those that love the plant in its purest form, check out the following bundle cannabis gifts:
Need some recommendations on some good marijuana holiday strains? Here are a few of our favorite buds for the season to help get you in a jolly spirit:
---
For the Self-Care Queens & Kings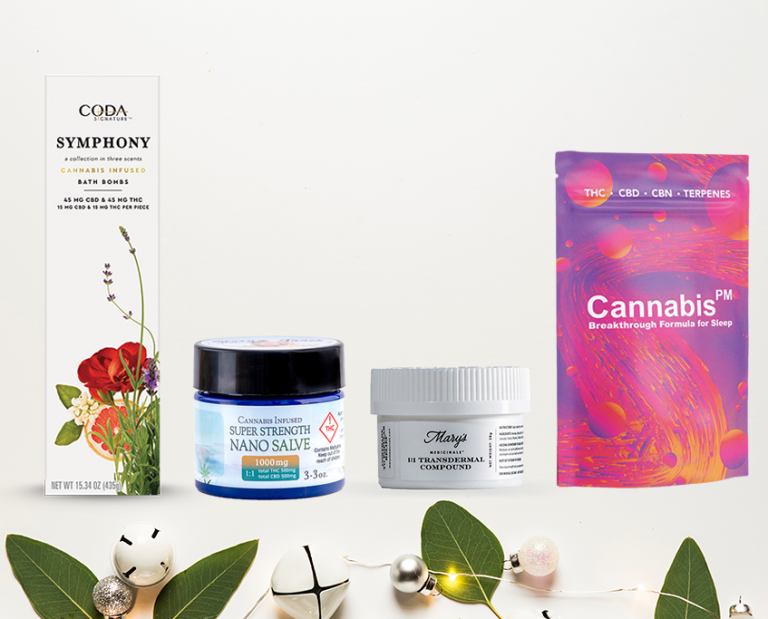 On more than one occasion, you've probably heard this friend utter the words "treat yourself." We all need a friend like this in our lives. Even better, maybe you are that friend. Either way, we give you the ultimate treat-yourself marijuana gifts for the days where the only thing on the to-do list is to sit back and relax:
For our Warren Medical customers, here are a couple recommended cannabis gifts for your self-care and relaxation:
---
For the Sweet Tooth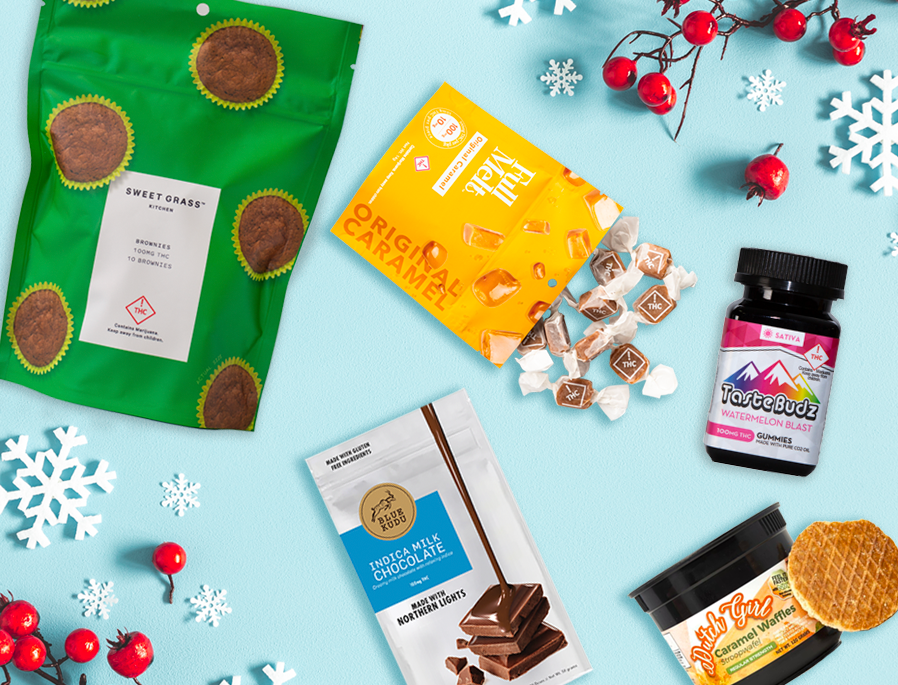 This is for the friend who always saves room for dessert, or may even practice the "Life is short, eat dessert first" method like it's a religion. Either way, we suggest one (of each) of the following:
Here are a few holiday sweet cannabis treats for our medical patients in Michigan:
---
For the Cannabis Newcomer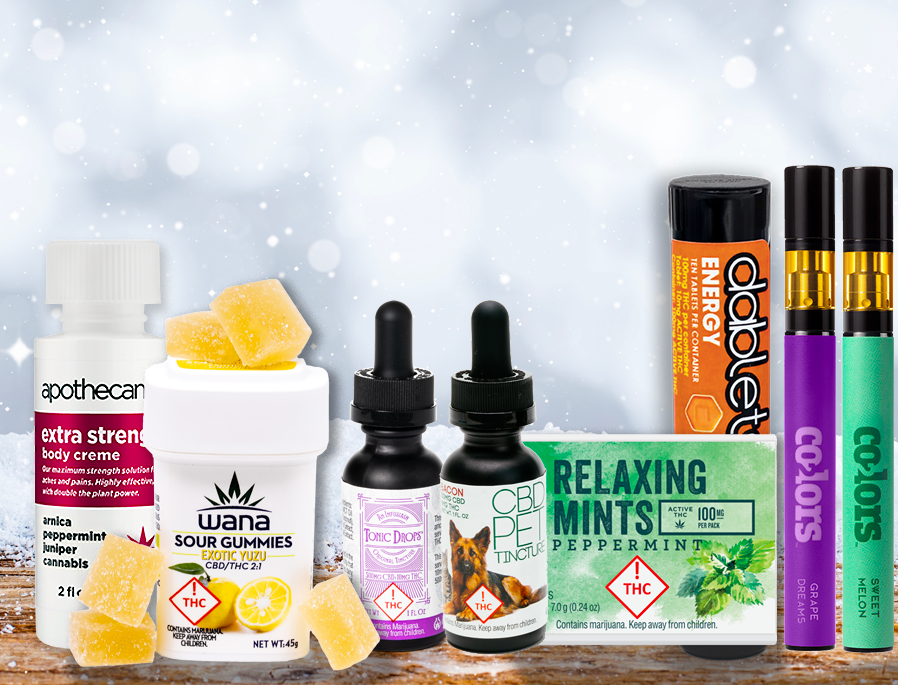 Know someone who's new to the world of cannabis and looking to get their feet wet? Here's a sampling of marijuana gifts with lower amounts of THC to help them start low, go slow, and discover exactly what works best for them:
---
The Dabbers Starter Kit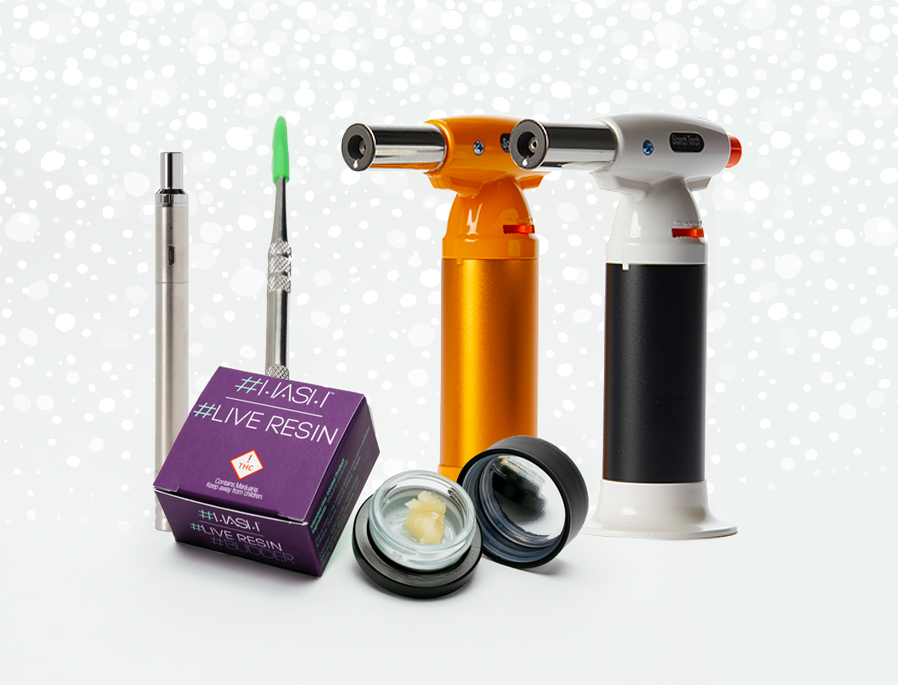 For those friends who know their way around a dab rig or are interested in getting started, here's what they'll need, including a range of concentrates so they can hone in on their preferred method:
For our Colorado dabbers, here are a few cream of the crop concentrates for your holiday dab extravaganza:
Here are a few recommended holiday-worthy concentrates for our dabbers in Michigan:
---
For the Adventurer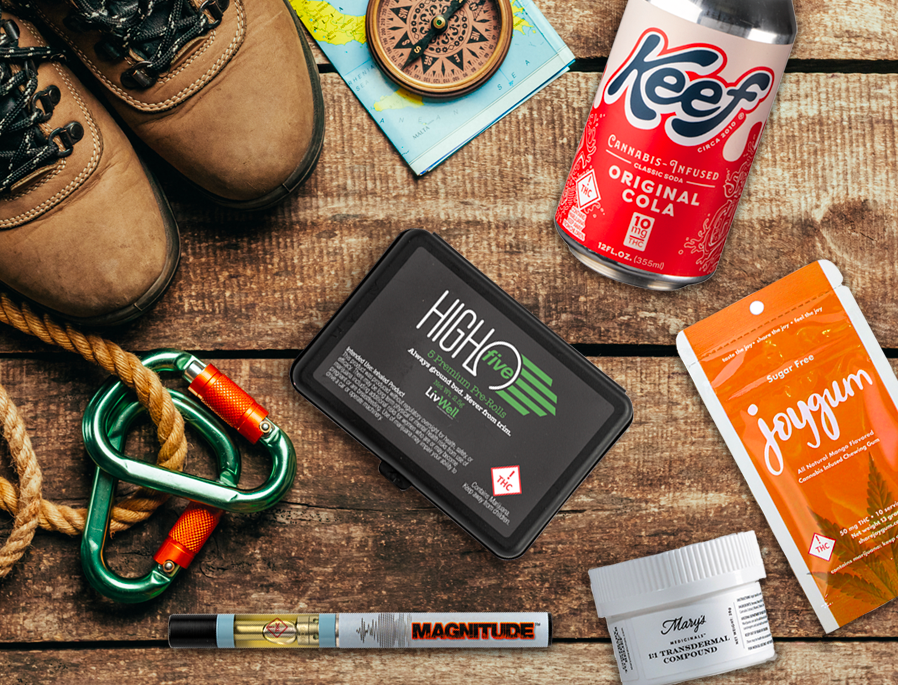 We all have that friend that's constantly on the hunt for the best hike, coolest camping spot, and is always down for an adventure. Here's a bundle they can bring along for the fun:
We hope these weed gifts help make your holidays lit. They may provide enhanced experiences for whatever celebrations you choose. Wishing you a safe, wonderful, happy holiday from all of us at LivWell!
---
Use of Marijuana Concentrate may lead to: Psychotic symptoms and/or Psychotic disorder (delusions, hallucinations, or difficulty distinguishing reality); Mental Health Symptoms/Problems; Cannabis Hyperemesis Syndrome (CHS) (uncontrolled and repetitive vomiting); Cannabis use disorder/dependence, including physical and psychological dependence. Please consume responsibly. This product may cause impairment and may be habit forming. There may be health risks associated with consumption of this product. State laws impact what dispensaries can and can't sell to recreational customers and medical marijuana patients. Not every type of product, consumption method, dosage form, or potency mentioned on this blog will be permitted in all locations.
Blog categories
Subscribe to receive new articles in your inbox